RCGS Speakers is a new speakers bureau, representing the best and the brightest in the fields of geography, storytelling, science and exploration.
We represent passionate speakers from coast to coast to coast, providing diverse perspectives and a wealth of expertise across disciplines. Our speakers touch on themes of science, exploration, climate change, reconciliation, leadership, motivation, resiliency, mental wellbeing and diversity and inclusion.
Not only will RCGS Speakers provide a platform for brilliant storytellers within our network, but with a portion of revenue being reinvested into Society programs, we're also creating the next generation of Canadian and Indigenous geographers, scientists and storytellers.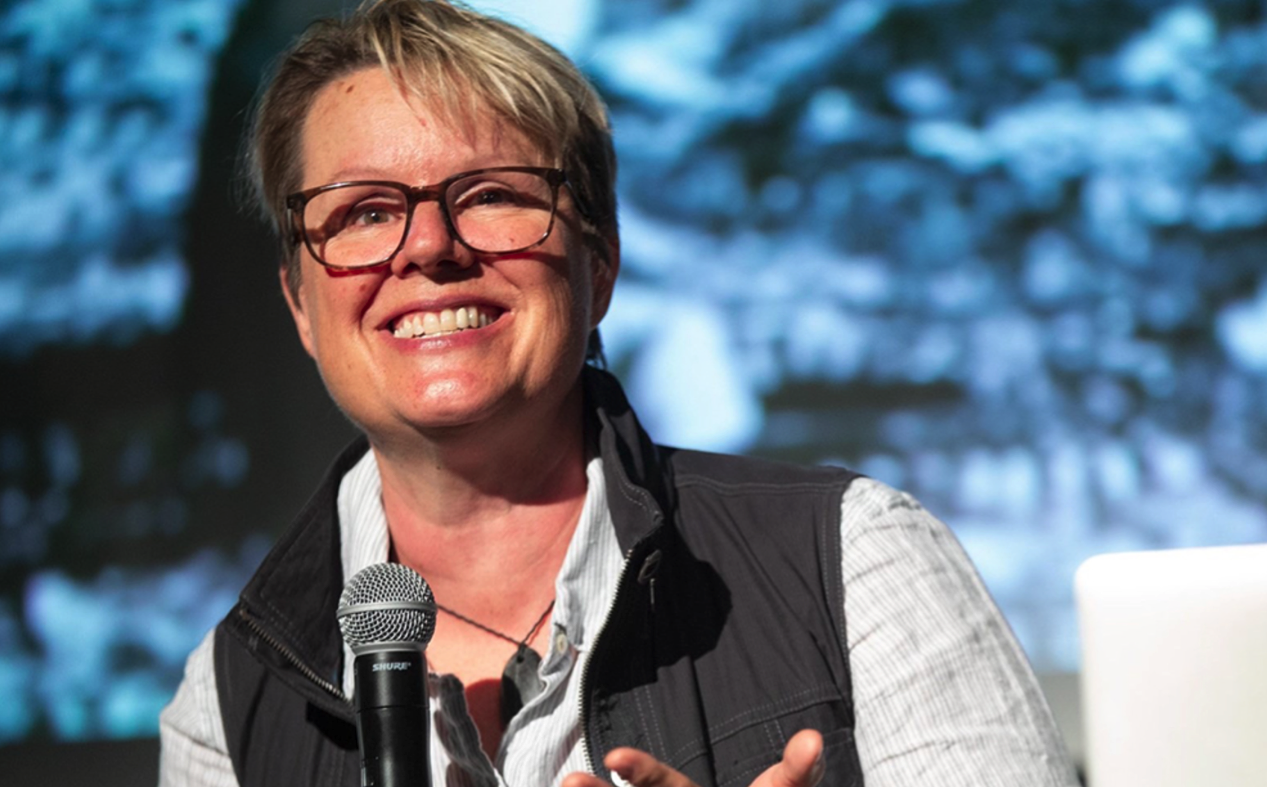 JILL HEINERTH
More people have walked on the moon than visited many of the places Jill Heinerth has explored on Earth. From the most dangerous technical dives deep inside underwater caves to swimming through giant Antarctic icebergs, Jill has been the hands and eyes of climatologists, archaeologists, biologists, and engineers worldwide. She was named the first Explorer-in-Residence of The Royal Canadian Geographical Society and The Wall Street Journal, Oprah Magazine, and the New York Times have lauded her best-selling memoir Into the Planet.
SPEAKING THEMES: Leadership and exploration, risk assessment, organizational culture change, water and climate change, women's empowerment.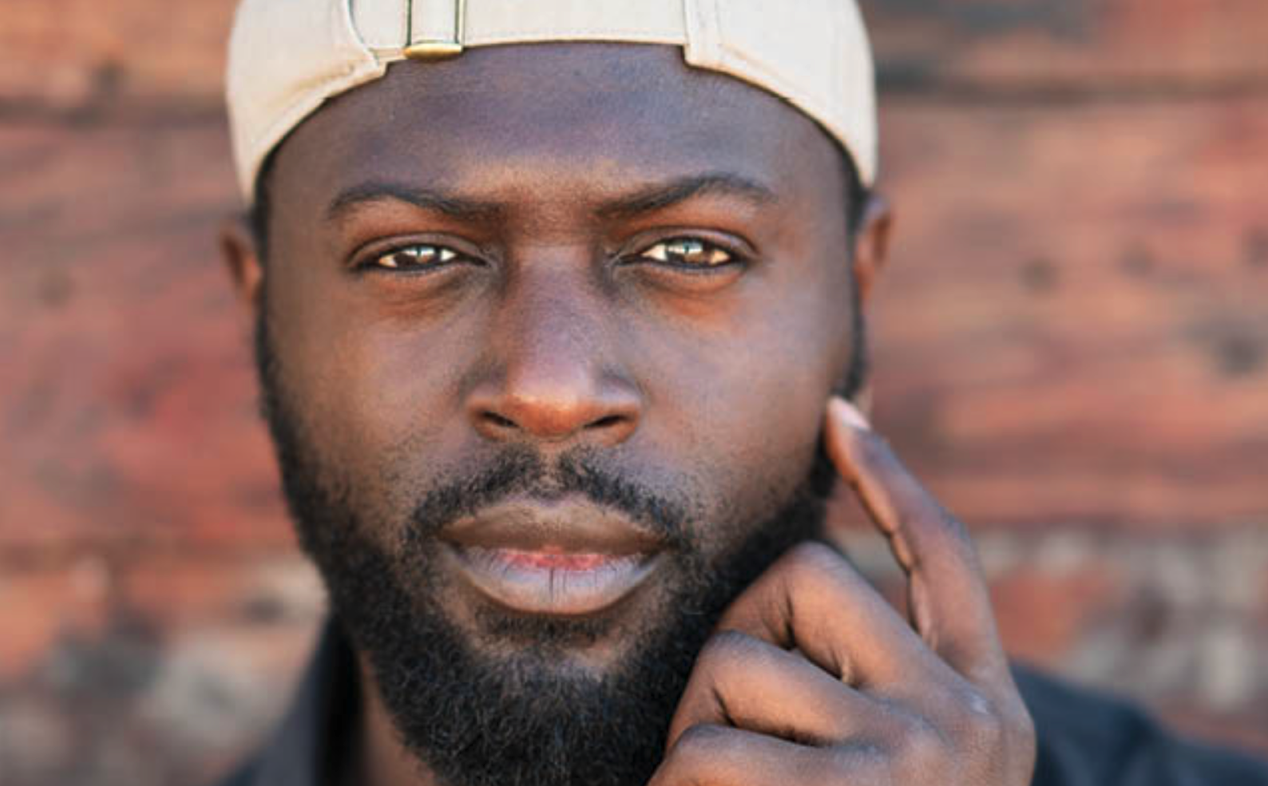 MARIO RIGBY
ECO-EXPLORER
Born in the sun-soaked Turks & Caicos Islands, Mario spent his formative years in Germany before relocating to Toronto, Canada. In 2015, he began training for an epic adventure that would take him across Africa, from Cape Town to Cairo, entirely on foot or via kayak. Deeply dedicated to advancing sustainability, social and environmental justice, and promoting representation of diversity in outdoor spaces, Mario's eco-expeditions have inspired countless youth to get out, be brave and explore. 
SPEAKING THEMES: Social and environmental justice, leadership, sustainability, diversity and inclusion, overcoming adversity, entrepreneurial spirit.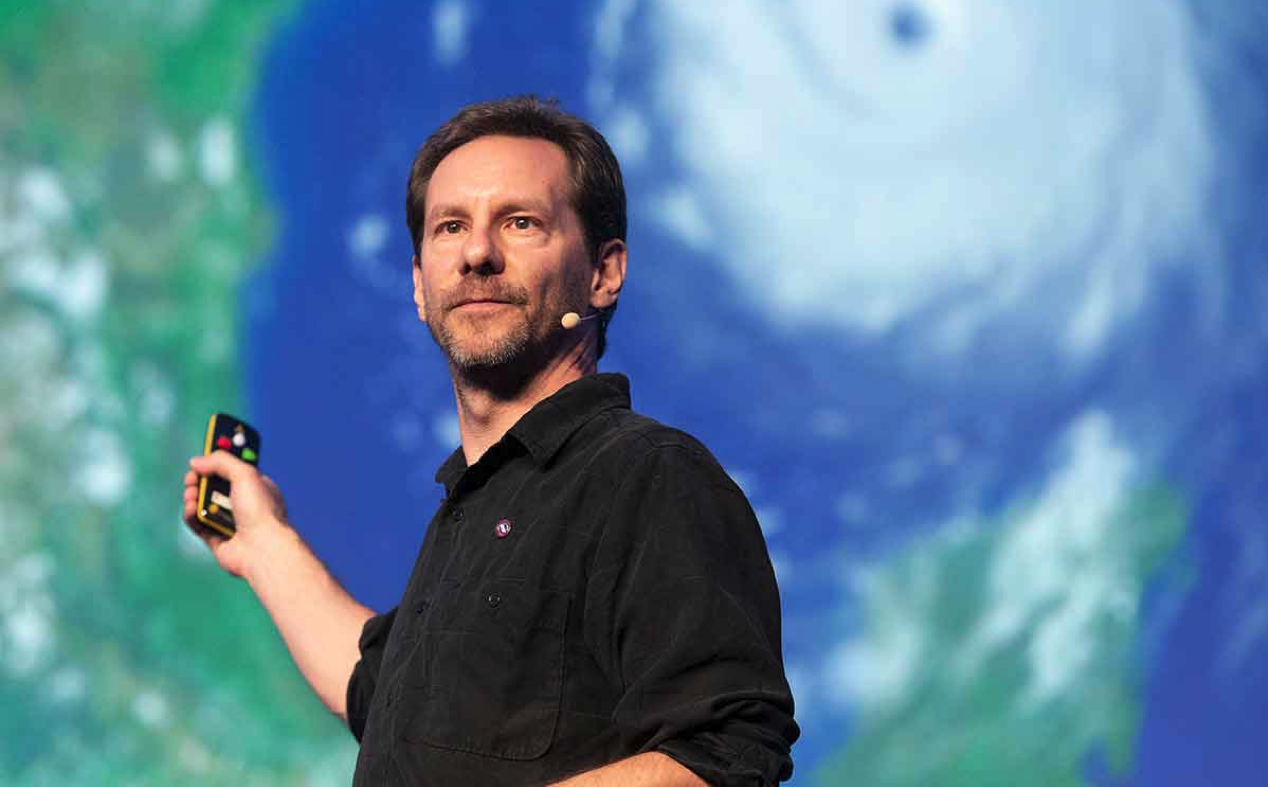 GEORGE KOUROUNIS
Renowned global adventurer, leading storm chaser and celebrated television presenter, George's adventures have taken him all over the globe into places most people are fleeing from. He is the first person to film from deep within the world's top three most fearsome natural forces – inside a tornado, the eye of a hurricane and an active volcano. George's work has been seen around the world on the Discovery Channel, National Geographic, BBC and his own TV program, Angry Planet which has been broadcast in over 100 countries.
SPEAKING THEMES: Climate change, natural disasters, environmental justice, leadership.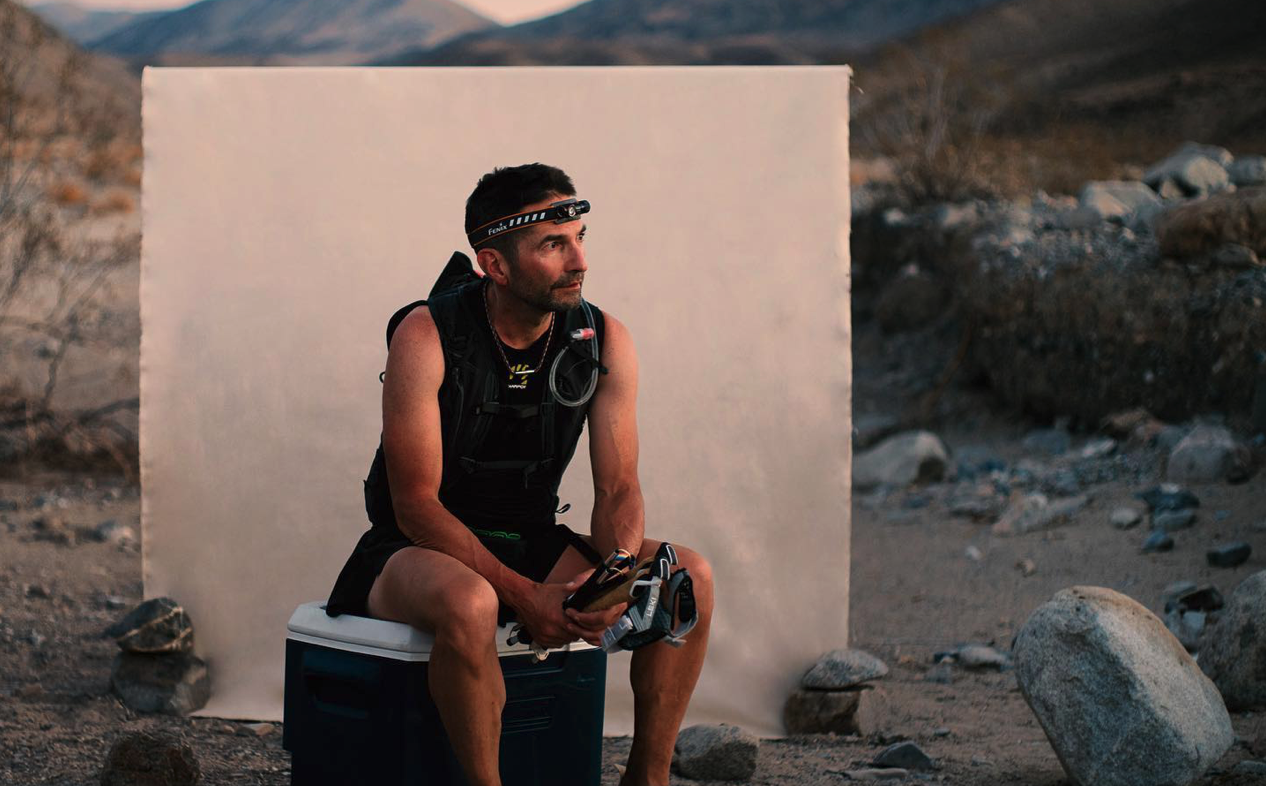 RAY ZAHAB
Former "pack a day" smoker turned world record holder, ultra-long-distance marathon runner and Founder of non-profit Impossible2Possible, Ray Zahab knows first-hand that human beings are capable of remarkable change. Since turning his life around in 2006, Ray has gone on run nearly 20,000 kilometers across the most scorching desserts on earth and across some of the coldest and least hospitable environments. His work has inspired the Apple Watch Ultra and was documented in "Running the Sahara" produced by Matt Damon and directed by Academy Award winner, James Moll.
SPEAKING THEMES: Motivation, adventure and exploration, resiliency, leadership.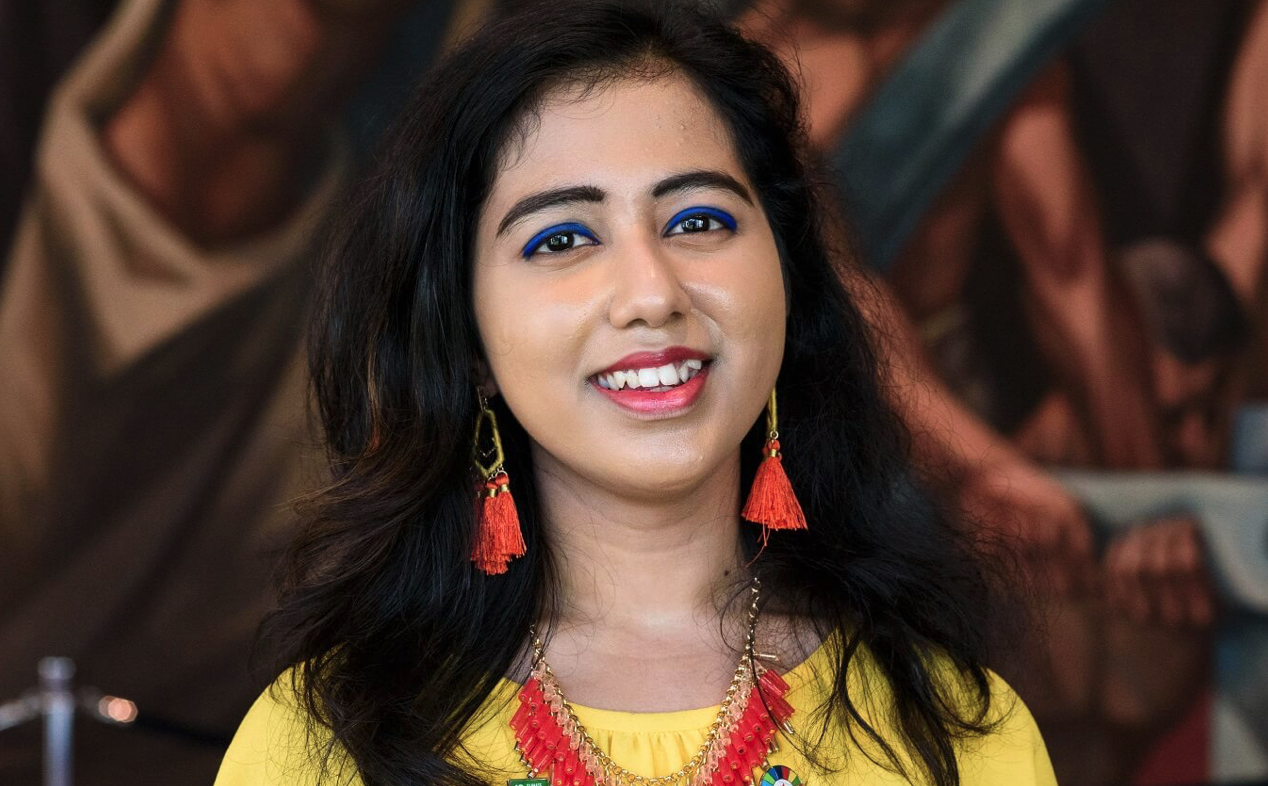 KEHKASHAN BASU
At 22-years of age, Kehkashan Basu, M.S.M., is an iconic global influencer, educator, environmentalist, champion of women and children's rights, TEDx speaker, Climate Reality Mentor, author and peace and sustainability campaigner. At 12 years old she founded the global social innovation enterprise, Green Hope Foundation at at 16 years old she won the International Children's Peace Prize. Recognized by Forbes in 2021 as 30 Under 30, Kehkashan is a sought-after global speaker who has spoken at over 500 forums across 25 countries.
SPEAKING THEMES: Social and environmental justice, leadership, climate change, children's and women's rights, sustainability.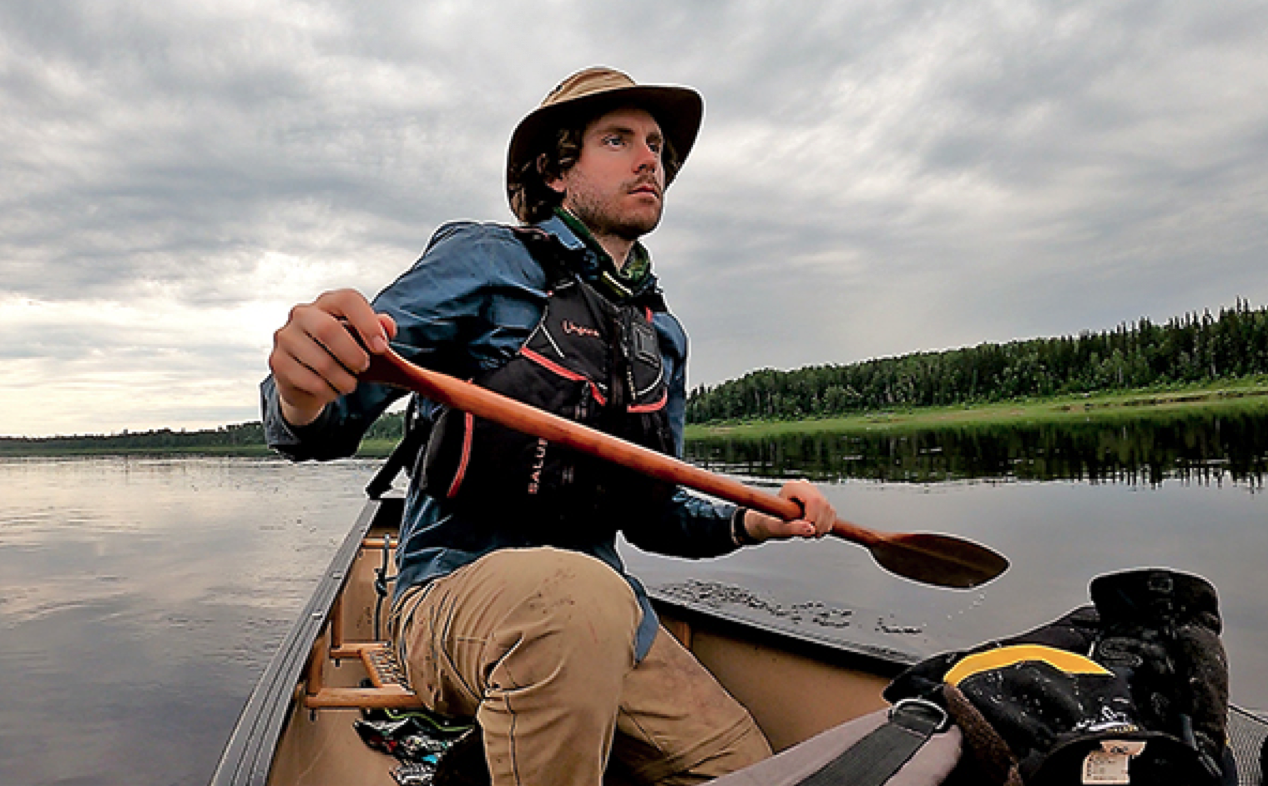 DR. ADAM SHOALTS
Named "Canada's Indiana Jones" by the Toronto Star and "one of Canada's greatest modern explorers" by the CBC, Adam is a professional adventurer and the author of four national best-selling and award-winning books. His career has included mapping rivers, archaeological digs, tracking endangered species and completing a nearly 4,000-kilometer solo journey across Canada's Arctic. His work has been celebrated by the BBC, CNN, CBC, The Washington Post and The Guardian. He has been invited by Prime Minister, Justin Trudeau, to speak about his adventures and what he calls the value of wild places and unplugging.
SPEAKING THEMES: Perseverance, adventure and exploration, conservation, leadership and overcoming adversity.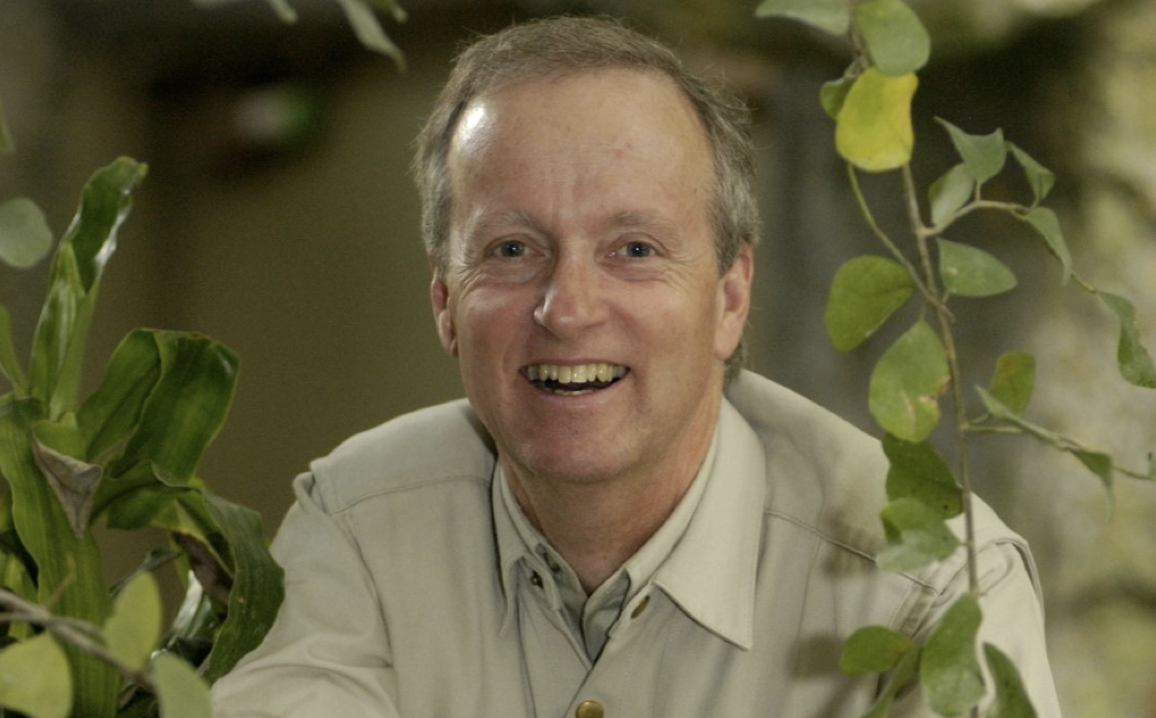 BRIAN KEATING
WILDLIFE EXPLORER AND LEADERSHIP EXPERT
A wise man once said, "nature is not a place to visit, it is home". These are words that Brian Keating, wilderness explorer and conservationist, lives by. For nearly four decades Brian has led wilderness adventures for small groups in 50+ countries, while acting as Director of Education and Conservation at the Calgary Zoo and Professor of Anthropology at the University of Calgary. He has inspired countless people through his documentaries, weekly adventure and ecology spots on CBC radio and five children's books.  
SPEAKING THEMES: Adventure, wildlife, motivation/inspiration, leadership, personal growth, mental wellness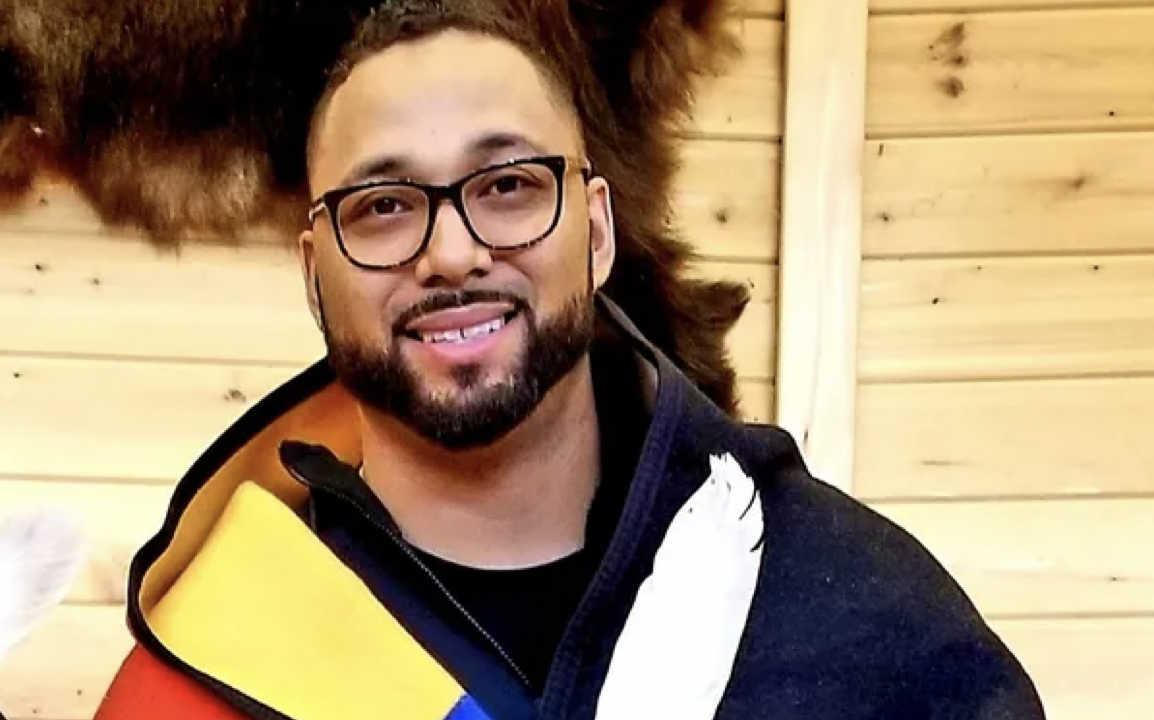 JR LAROSE
CFL CHAMPION, DIVERSITY AND INCLUSION EXPERT
JR had no shortage of challenges to overcome in his life. Growing up in low income housing in Edmonton, JR's mother faced addiction and abuse as a residential school survivor, and his father, was deported back to Nigeria before he was born. Despite the odds, JR went on to become a Grey Cup champion and ambassador for Aboriginal peoples. Today, the proud member of One Arrow First Nation and accomplished speaker, helps others meet the challenges of change and systematic oppression head on. 
SPEAKING THEMES: Diversity and inclusion, leadership, resilience, change and mindset determination, motivation, love and unity.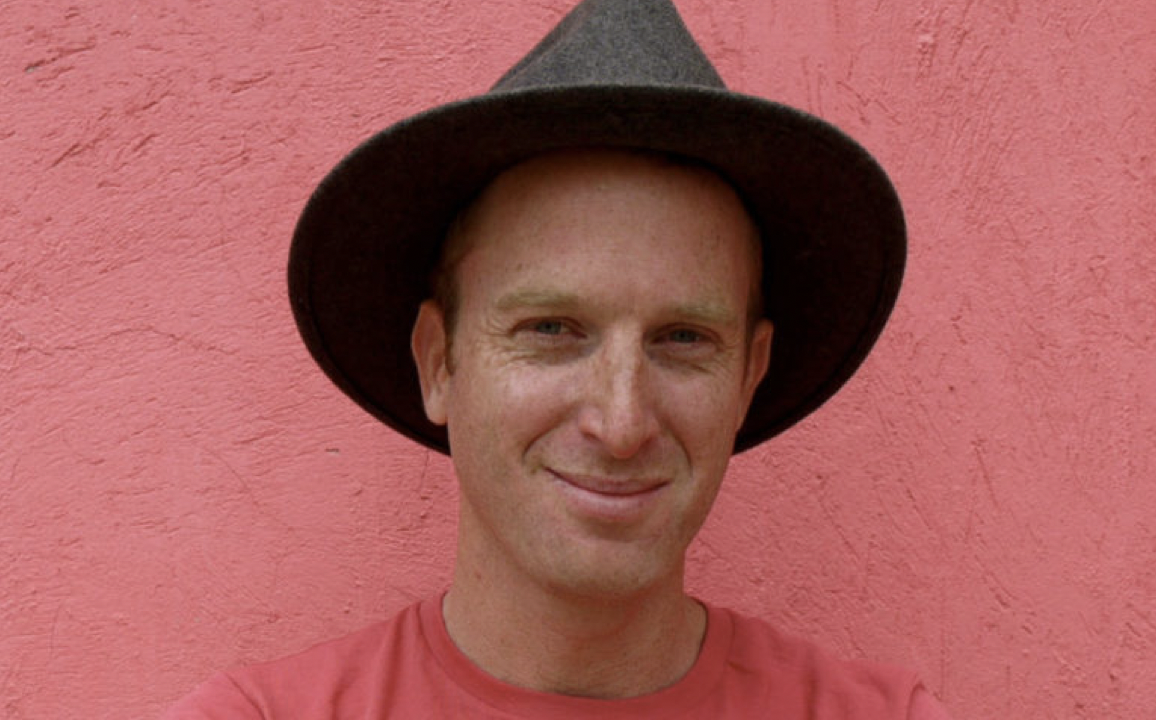 ROBIN ESROCK
Renowned travel journalist, TV host and bestselling author, Robin Esrock has dived with giant crocs and great white sharks; sand-boarded an active volcano; visited war zones; leaped the world's highest bungee jump; biked jungle death roads; swum with piranha, and been set on fire. With hard-won insights from a lifetime of adventure, Robin demonstrates that staying safe on the road follows the same principles as managing risk with our careers, projects, investments, and life in general.
SPEAKING THEMES: Personal growth, risk assessment, inspiration/motivation, breaking boundaries, resiliency, adventure, leadership.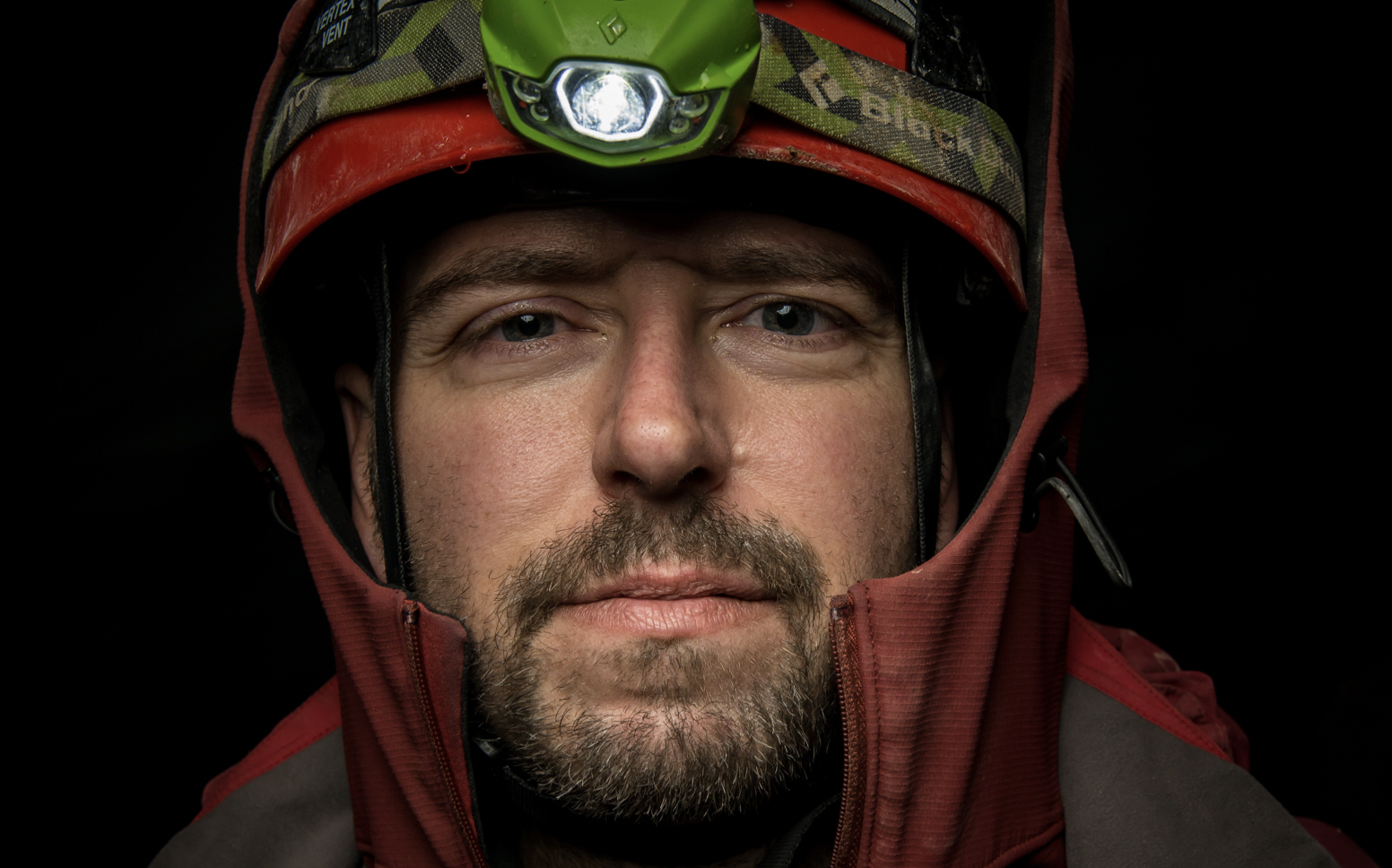 CHRISTIAN STENNER
CAVE EXPLORER AND CRISIS MANAGEMENT EXPERT
When a Canadian volcano appeared to awaken, Christian led the groundbreaking expedition to take the first measurements from within. The Science Lead from NASA's Jet Propulsion Laboratory shared that thanks to Christian's willingness to "dare mighty things" the Earth science community has a new and exciting set of research directions to pursue that will continue to pay development dividends for years to come. Unique amongst explorers, Stenner has combined his experience in high risk, high consequence environments with an extensive background in risk and crisis management. He has delivered hundreds of awe-inspiring presentations to corporations, non-profits, associations and educational institutions. 
SPEAKING THEMES: adventure, adversity, collaboration, crisis management, emergency management, exploration, health and safety, inspiration/motivation.
For all other questions, including joining our bureau as a speaker, please connect with Sandy Couto, Director, Society Programs at [email protected]