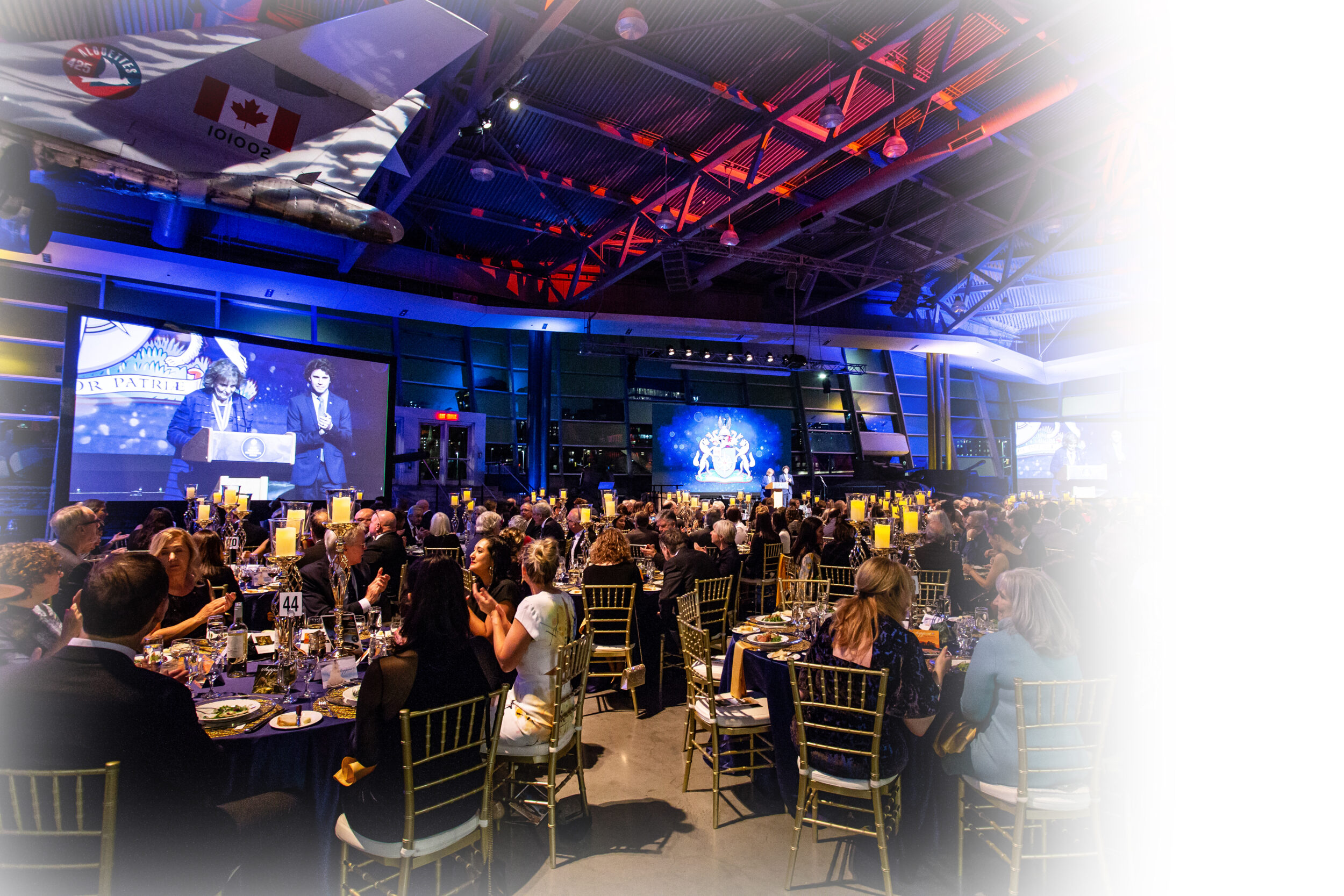 Geographica is the RCGS's most important night of the year. All proceeds support the Society's vital programs, from landmark expeditions to Canadian Geographic Education's impactful learning resources.
Geographica Dinner
Purchase your tickets
Meet the explorers
Through expeditions, geographic appreciation and knowledge expand
The Royal Canadian Geographical Society supports an Expeditions Program to encourage and support geographic expeditions taking place largely within Canada, by Canadians. Extending our current knowledge of Canada's geography through exploration and scientific expeditions, the Society has a long history of funding both major and modest expeditions across the country.