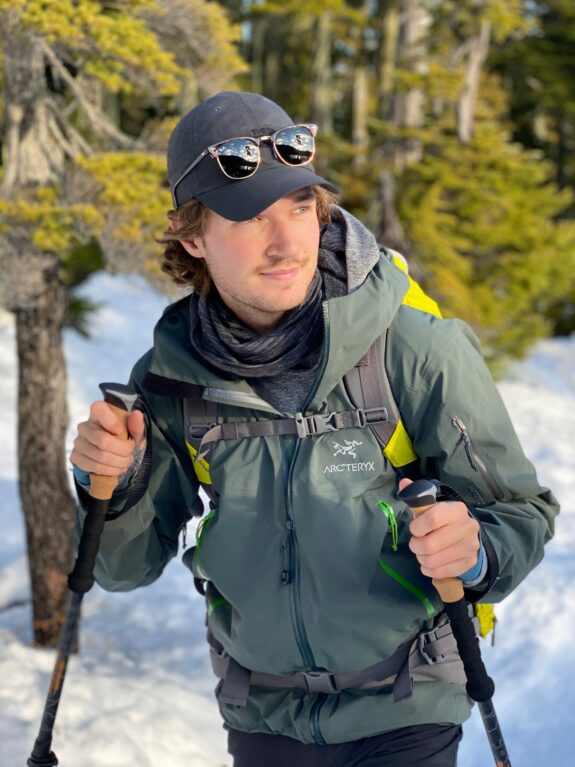 National Geographic Explorer, Highly Acclaimed Photographer, Inspiring Storyteller
At 28 years old, Ryan Tidman is one of Canada's most awarded conservation photographers. Armed with his knowledge and a camera, Tidman eagerly seizes every opportunity to document Canada's most iconic animals and awe-inspiring landscapes. His lens became a powerful tool in showcasing the beauty and fragility of the natural world, emphasizing the need for conservation.
In every frame he captures and every film he creates, Tidman weaves together the artistry of photography with the power of storytelling, inspiring audiences worldwide to appreciate, preserve, and protect our planet's precious ecosystems. Through his lens, he captures moments and sparks a profound connection between humanity and the natural world, reminding us of our shared responsibility to be custodians of the earth's wonders.
Growing up reading National Geographic magazines and watching natural history series like Planet Earth, Tidman fell in love with all things in nature. And after completing studies in Environmental Sciences and Visual Communications at the University of Guelph and the Royal Ontario Museum, respectively, he found himself taking every opportunity to get behind the camera lens and document Canada's most iconic animals and landscapes.
After finishing school in 2017, he spent over three years working with National Geographic photographers Paul Nicklen and Cristina Mittermeier and their ocean conservation non-profit, SeaLegacy. During his time with SeaLegacy, he developed a deep understanding of documenting the natural world, sharing conservation issues, and, most importantly, conveying scientific communication effectively through photography and film. Fortunately, as part of the expedition team, he traveled the world to document ongoing conservation efforts.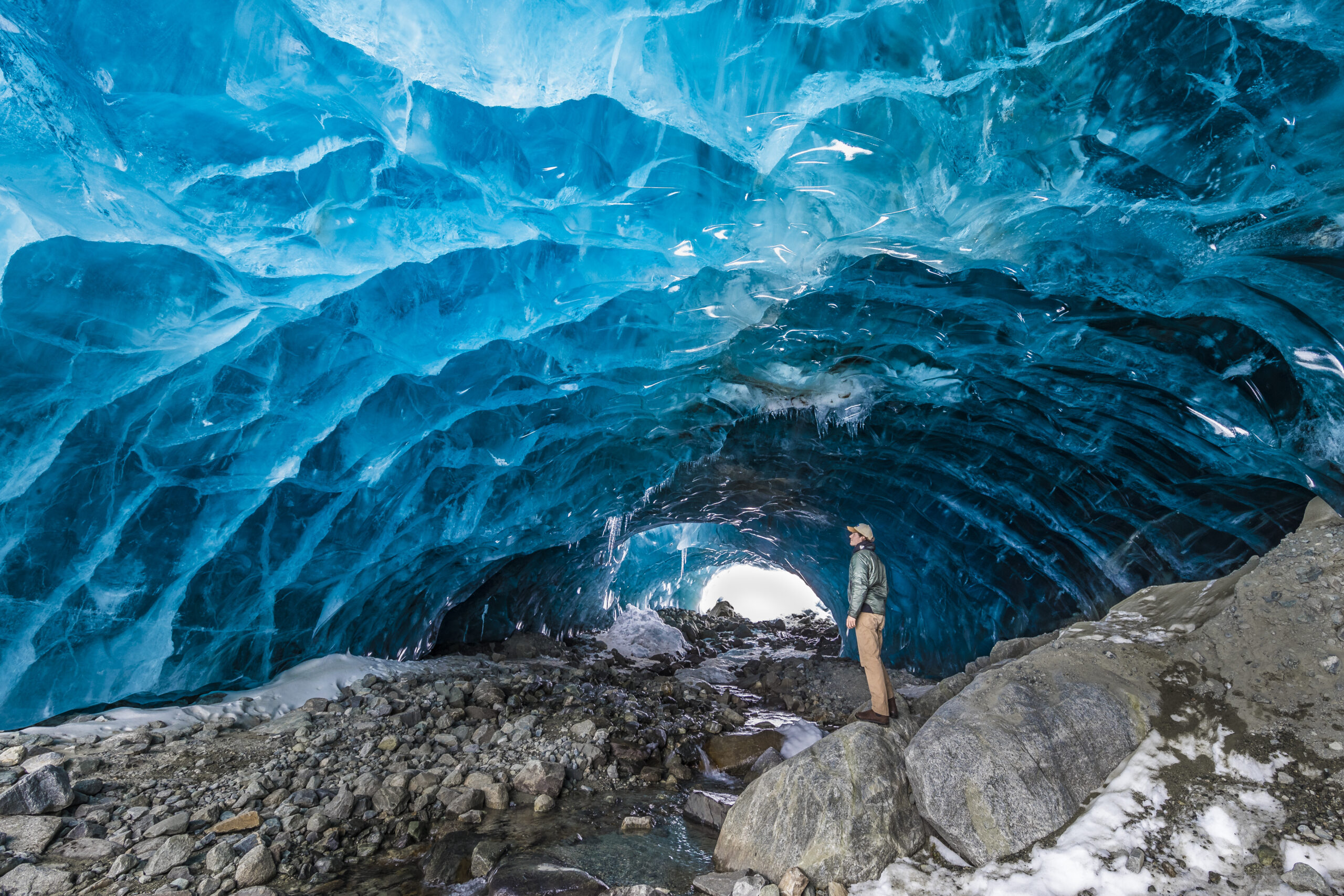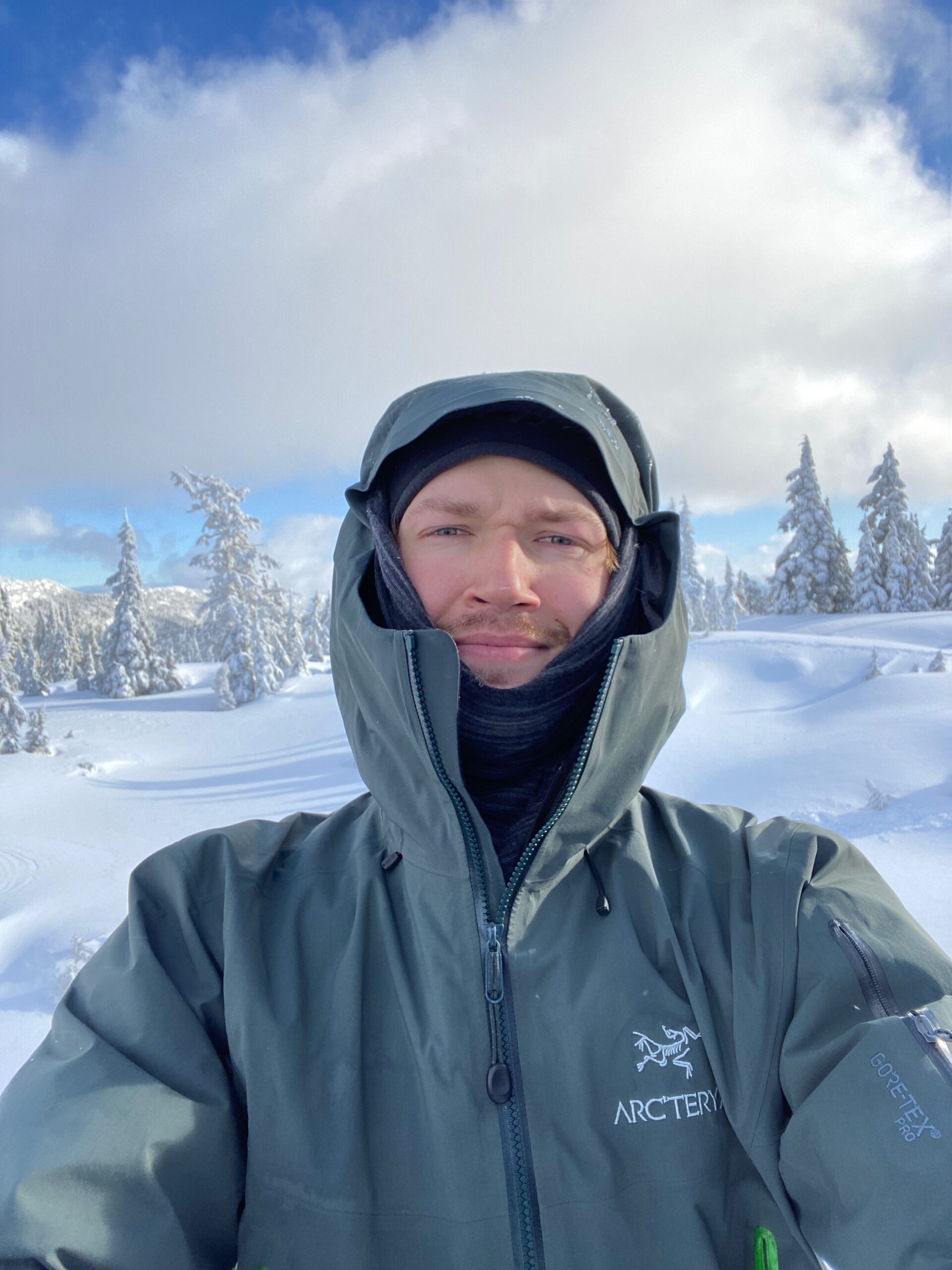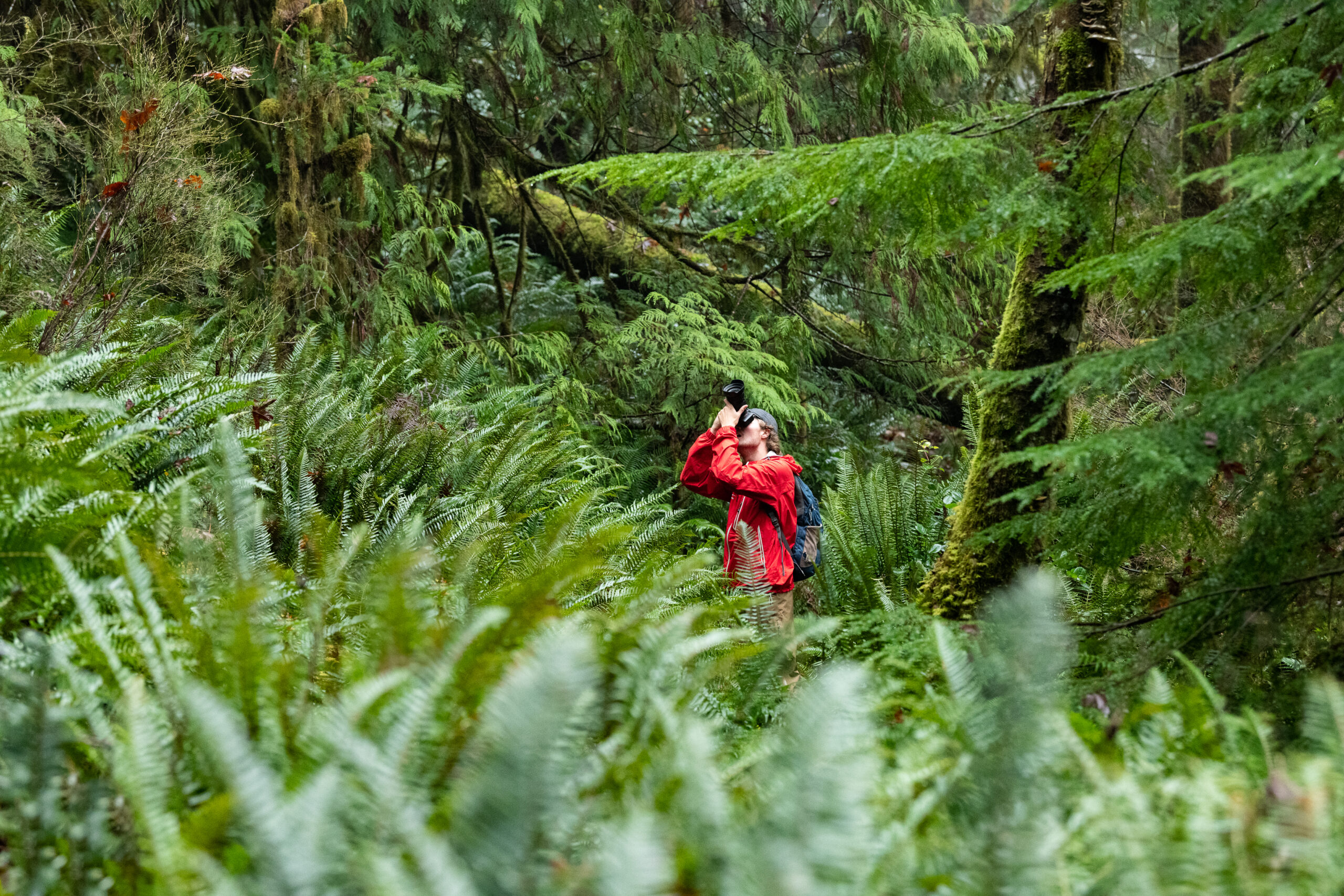 Keynote Presentations
Through the lens of patience: The art of pop 
Wildlife photography requires patience, more often than not an extraordinary amount of it. Drawing from an extensive array of experiences, Tidman transports his audience into the field, inviting them to partake in some of his most intimate encounters and the dedication essential to achieve those moments.
Through his engaging narrative, infused with humour, passion, and optimism, Tidman shares the captivating tales of his work as he captures the essence of our planet's untamed creatures through the art of POP – Patience, Observation and Perseverance.
Untamed visions: Capturing the wild in a hostile world
Having ventured into some of the most inhospitable conditions on Earth, Tidman shares his extraordinary journeys, shedding light on the profound physical and mental resilience demanded to thrive amidst less-than-ideal circumstances.
With a heartfelt and evocative narrative, Tidman vividly portrays his most humbling and electrifying encounters, leaving audiences captivated and desiring for their own immersive exploration of the farthest reaches of our planet.
Framing the world: The power of building relationships 
Embarking on your professional career starts with the hardest and most critical step: getting your foot in the door. Tidman's journey was no exception. Building and nurturing connections are paramount in the freelance realm of photography and cinematography, like unlocking a cheat code for success.
Early on, he was fortunate to find mentors in renowned figures like National Geographic's Paul Nicklen and Cristina Mittermeier, proving that talent alone isn't enough; networking matters too.
Join Tidman as he unveils his path to success and imparts invaluable tips to unleash your fullest potential.
Testimonials
"Ryan is an outstanding speaker. His warm friendly demeanour combined with strong personable storytelling made for an outstanding and successful evening." – Jack Harynuk, Oceanside Photography Society
"Ryan's presentation was interesting, informative and motivating." – R. Barnsley, Attendee