Board of Governors 2022-2023
The Society's Board of Governors is comprised of distinguished individuals from across Canada.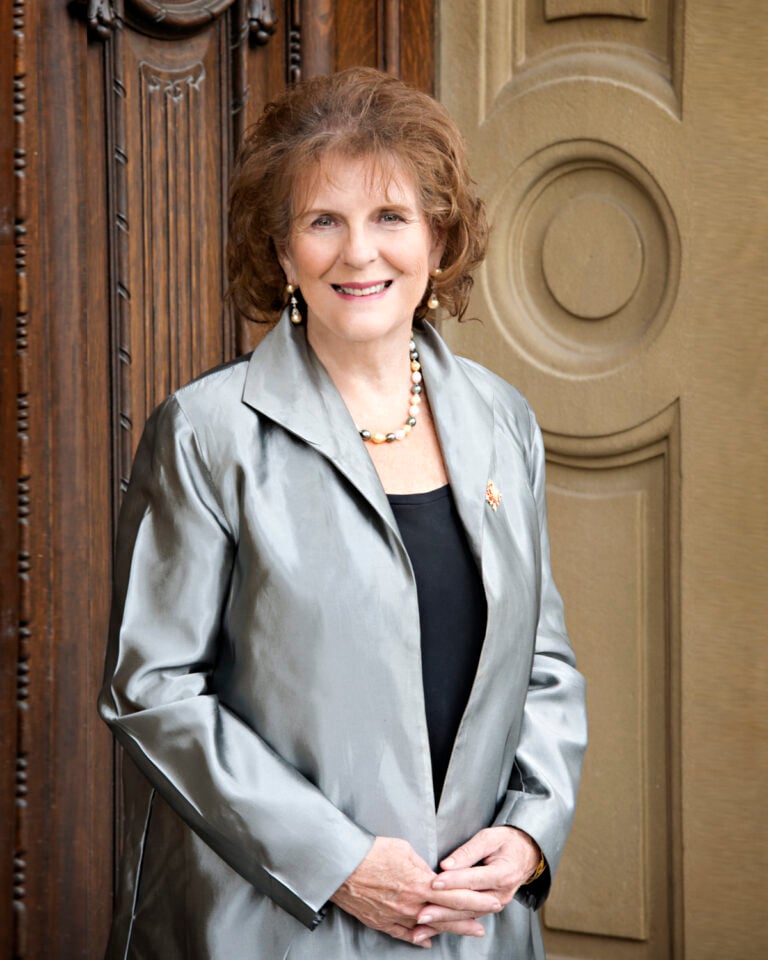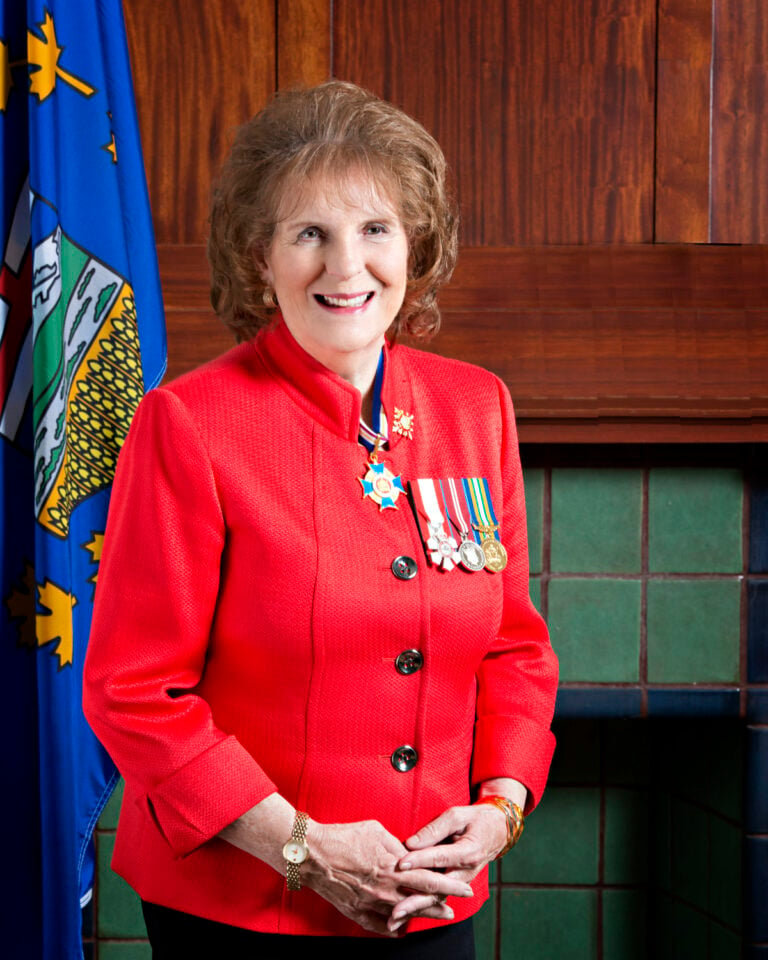 President
Lois Mitchell
Alberta
The Honourable Lois Mitchell is a career businesswoman and a proud, longstanding member of Canada's dedicated corps of community volunteers. She served as the 18th Lieutenant Governor of Alberta from June 12, 2015, until she completed her five-year term on Aug. 26, 2020.
During her tenure in office, she chose to make history education a priority and became founding Patron of the History and Heroes Foundation, of which she is now the Chair. Mitchell is one of the founders and currently Vice-Chair of the Global Business Forum, an annual conference held in Banff, Alta., founded in 2000, which provides an opportunity for international executives, academia and government leaders to discuss and debate crucial global economic issues.
In 2015, Mitchell received Honorary Doctor of Laws degrees from both the University of Alberta and the University of Calgary, became a Dame of Justice of the Order of St. John and received the Alberta Order of Excellence. In 2012, she was named a Member of the Order of Canada. In 2018, she received the Louie Kamookak medal from the Royal Canadian Geographical Society.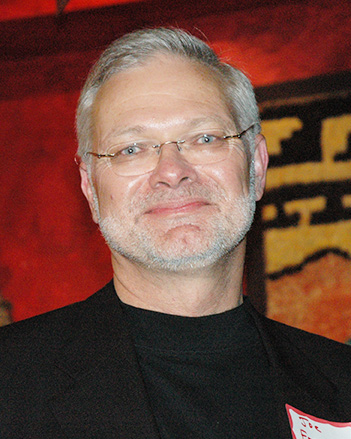 Vice-President
Joseph Frey, C.D.
Vice-President
Joseph Frey, C.D.
Toronto
In addition to being Vice-President, Joseph is Chair of the Fellows Committee, a member of the Policy and Planning Committee and was on the 2014 Victoria Strait Expedition which discovered Sir John Franklin's flagship HMS Erebus. He is a past Director and Vice President of the Explorers Club, New York City and former Chair of the Club's Canadian Chapter. Joseph served as a commissioned officer with both the Canadian Army and Royal Canadian Navy.
He has written widely on exploration and field sciences for numerous publications, including The Globe and Mail, National Post, Toronto Star, Toronto Sun, Medical Post, Canadian Geographic, DIVER, Geographical, TIME, and The Explorers Journal, to name a few. He was awarded the 2006 Citation of Merit by The Explorers Club, the Stefannson Medal by the Club's Canadian Chapter, the Charles Camsell Medal, the 90th Anniversary Medal, the Queen Elizabeth II Diamond Jubilee Medal by the RCGS and the Canadian Forces Decoration. Joseph holds a Combined Honours B.A. in geography and history from York University and a B.Ed. from the University of Toronto.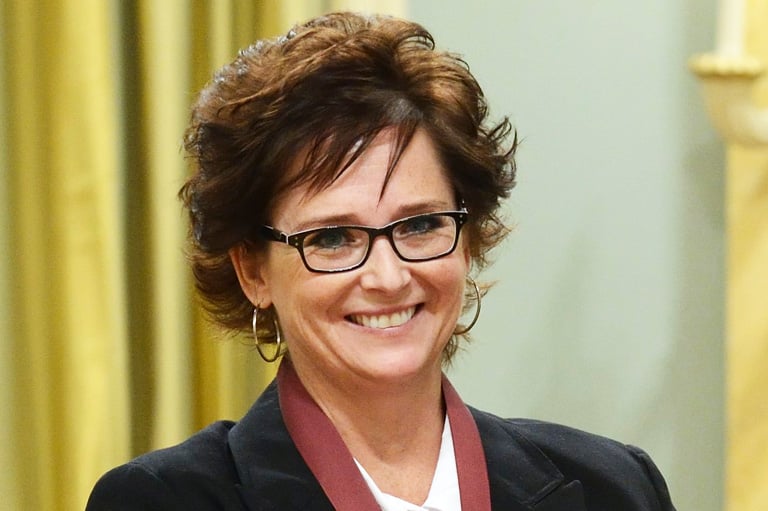 Vice-President
Connie Wyatt Anderson
Vice-President
Connie Wyatt Anderson
The Pas, Man.
Connie Wyatt Anderson has been teaching high school social sciences, including grades 10 and 12 geography, on the Opaskwayak Cree Nation, a progressive First Nations community adjacent to The Pas, Man., since 1992. She has been involved in the creation of student learning materials and curricula and has contributed to a number of textbooks, teacher support guides and school publications. She has written educational materials for several non-profit groups and recently co-authored the Grade 11 History text used in Manitoba schools. She completed her Bachelor of Education from the University of Winnipeg in 1992. Anderson is a recipient of the Queen Elizabeth II Diamond Jubilee Medal presented by The Royal Canadian Geographical Society.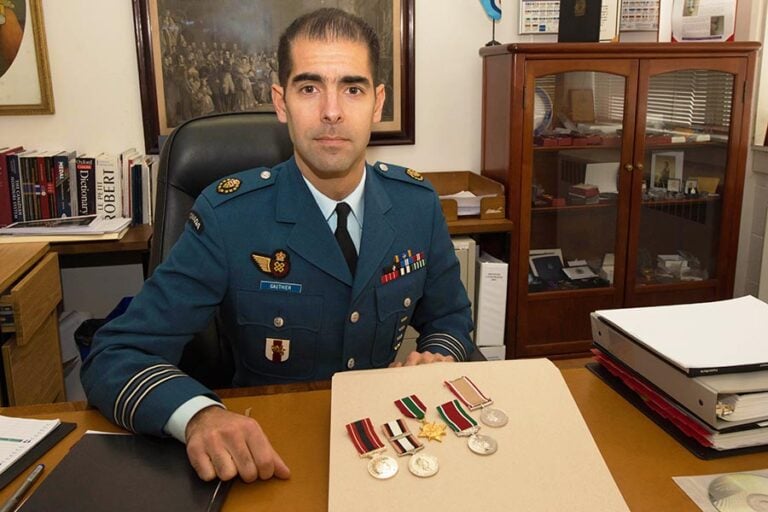 Lieutenant-Colonel Carl Gauthier is an officer in the Canadian Armed Forces specialized in the field of recognition. He joined the Canadian Armed Forces in 1994. In 1997, he transferred to the Primary Reserve and served as Wing Heritage Officer at 3 Wing Bagotville.
In 2002, Lieutenant-Colonel Gauthier joined the Honours and Awards Section of the Directorate of History and Heritage. In 2013, he became Acting Director – Honours and Recognition and was confirmed as Director in 2015.
He was seconded to the Chancellery of Honours at Government House in Ottawa in 2002 to manage the Queen's Golden Jubilee Medal. In 2009, he was appointed Canadian Equerry to His Royal Highness the Prince of Wales for the Royal Tour of Canada.
Lieutenant-Colonel Gauthier is a Member of the Order of Military Merit, an Officer of the Most Venerable Order of the Hospital of St. John of Jerusalem and a Knight of the French Ordre des Arts et des Lettres. He is an Honorary Aide de Camp to the Lieutenant Governor of Ontario.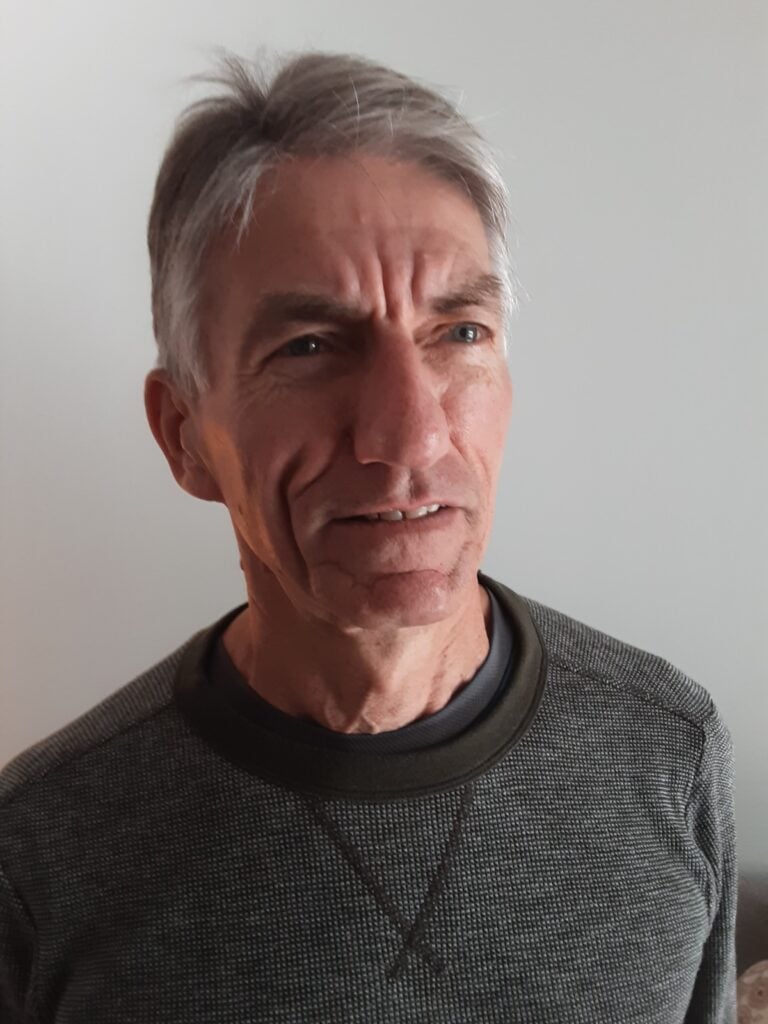 Jim Carter, CD, CPA, served as a logistics officer in the Royal Canadian Air Force for 30 years and attained the rank of Lieutenant Colonel. 
In the position of Senior Logistics Officer of 4 Wing Cold Lake, Jim worked with the World Wildlife Fund, oil and gas companies, the provinces of Alberta and Saskatchewan, and federal agencies to advance the creation of ecological protected areas in the Cold Lake Air Weapons Range area. 
Upon retirement from the military in 2006, Jim was employed in National Defence as the Director of  Infrastructure and Environment Group Comptrollership. In this position, he was responsible for all financial and business planning activity associated with the construction, operation and maintenance of Canadian Forces infrastructure.
From 2012 until July 2018, Jim was a volunteer in the not-for-profit sector in Ottawa. He was a volunteer for the Meals on Wheels organization and provided weekly support and friendship to an intellectually disabled young man in the Ottawa area. In addition, Jim co-led a weekly running and exercise program for outpatients of the Royal Ottawa Hospital Schizophrenic clinic.
In recognition of his volunteer work, the Governor General awarded Jim the Sovereign's Medal for Volunteers.
In 2016, Jim was elected a Fellow of the Royal Canadian Geographical Society (RCGS) and was appointed as Treasurer and Governor of the RCGS in June of 2022.
Jim is currently a volunteer at the Helen Schuler Nature Center in Lethbridge and is the Event Director of the weekly Henderson Lake Parkrun in Lethbridge. Jim is an avid endurance athlete and has completed 27 marathons, including the Boston Marathon, and completed the Calgary Half Ironman race in August 2021.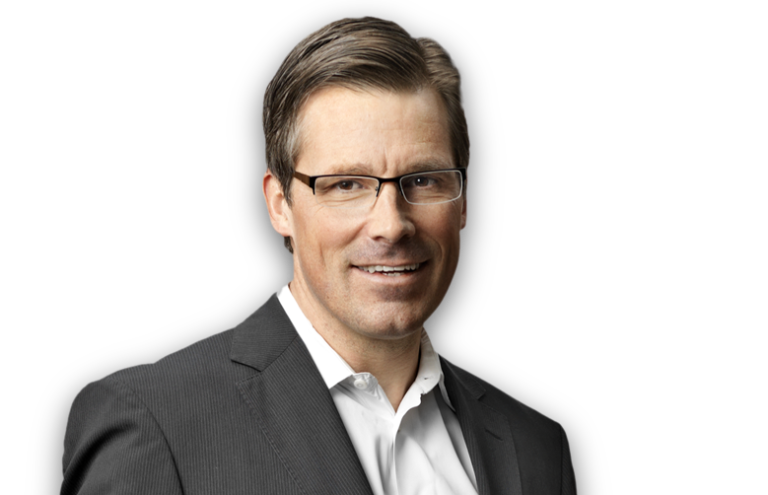 Past President
Gavin Fitch
Past President
Gavin Fitch
Calgary
Gavin Fitch practices in the areas of environmental and energy regulatory law at McLennan Ross LLP in Calgary. He represents clients before administrative tribunals such as the Alberta Utilities Commission, the Alberta Energy Regulator, the Canadian Energy Regulator and the Alberta Environmental Appeals Board. Fitch has extensive experience acting in provincial and federal environmental approval and energy permitting processes for oil and gas facilities, mining projects and electric power facilities. He also has expertise in the field of Indigenous law and has been a Chief Negotiator for Canada at a number of modern treaty negotiation tables in B.C. and Yukon for over 10 years.
Fitch has been widely recognized for his achievements within his field by organizations such as Lexpert, Chambers Canada, Who's Who Legal – Canada and Best Lawyers in Canada. In 2015 Fitch was awarded his Q.C. (Queen's Counsel). He completed his Bachelor of Arts at the University of Alberta, his master's degree in communications at Syracuse University and his law degree at Dalhousie University.
He is also a map geek and wannabe explorer who undertakes extended backpacking trips in the Canadian Rockies every summer.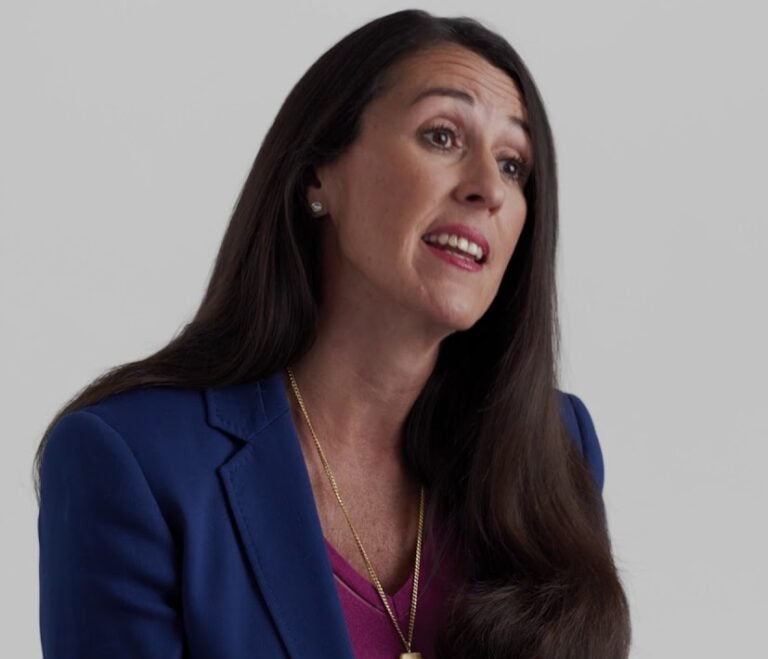 Janis Field, P.Eng. ICD.D FRCGS is an independent Corporate Director with experience on For-Profit and Non-Profit Boards. Her strengths are strategic planning and partnering, governance and risk. In addition to serving of the Royal Canadian Geographical Society Board of Governors, she serves on the Board of Trustees of the Ontario Science Centre, chairing its Strategic Oversight Committee and serving on Executive Committee.
Janis served on the Board of Directors of Empower Pharm, Pele Mountain Resources (TSX-V:GEM), Opera Atelier and Microskills.  She worked in Special Initiatives, Risk Management, Office of the CRO at CIBC.  She graduated with a degree in Chemical Engineering from the University of Toronto and from the Directors Education Program (DEP) at the Rotman School of Business. She is a Professional Engineer (P.Eng.) licensed with the Professional Engineers of Ontario (PEO) and received her ICD.D designation from the Institute of Corporate Directors.  In 2014, the Canadian Board Diversity Council (CBDC) selected her as a Diversity 50 Board eligible candidate. She is a proud Activator with SheEO.  
In 2019, she proudly became a Fellow and Governor of The Royal Canadian Geographical Society, and currently serves on the Advancement and Nominations Committee. She co-led the update of the RCGS strategic plan 2020-2025.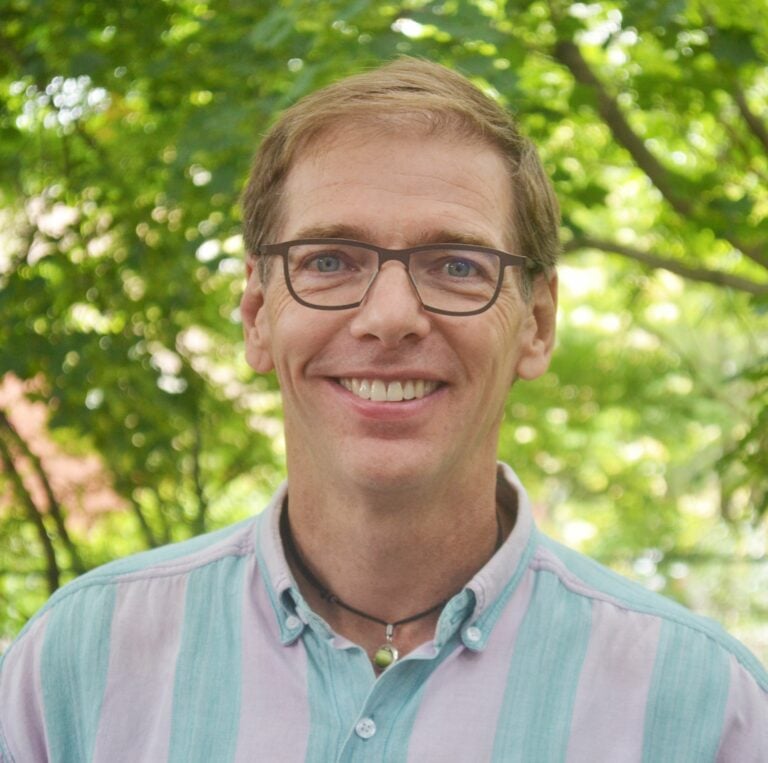 Mark Gallop spent three decades in the financial services sector. He worked for two of
Canada's chartered banks before joining MacDougall, MacDougall & MacTier Inc., then Canada's oldest independent investment house. At 3Macs he was an investment advisor, a portfolio manager, and served on its Board of Directors.
Mark holds a Bachelor of Commerce degree from McGill University and a Master of Business Administration degree from McMaster University. He now devotes his time to historical research and writing, publishing articles in local history and genealogical journals, lecturing, and leading historical walking tours.
Mark has been a Trustee of the Mount Royal Cemetery in Montreal since 2011 and is President of the Friends of the Mount Royal Cemetery, its charitable arm. He served on the Board of Directors of the Atwater Library and Computer Centre (the Mechanics' Institute of Montreal) for a decade including terms as Treasurer and President, and is now an Honorary Board Advisor.
He has been a Fellow of the Royal Canadian Geographical Society since 2016 and was elected to the Board of Governors in 2022.
He has lived on the shore of the Northumberland Strait in south-eastern New Brunswick since 2014, and divides his time between New Brunswick and Quebec. Mark is fluent in English and French.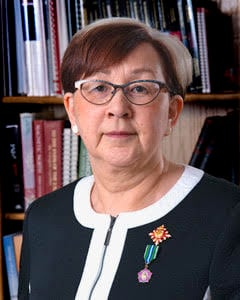 Nellie Taptaqut Kusugak is a retired professional bilingual teacher with an extensive background in traditional and cultural education, teaching English as a second language and working with community Elders.
Fluent in Inuktitut and English, Nellie has been a prominent member of the education community since 1986. Nellie has held teaching positions in both the public school system and Nunavut Arctic College, a post-secondary institution. In these educational positions, Nellie has taught a range of grade levels and a variety of college courses with a focus on the Nunavut Teachers Education Program, a program of which she herself is a graduate, receiving a Bachelor of Education degree in 1996.
Nellie served as the fifth commissioner of Nunavut from June 2015 to June 2020.
Born in a tent in Rankin Inlet, Nellie attributes her passion for preserving and strengthening her Inuit culture, traditions and language to her parents, Rhoda and Johnny Karetak, and her late husband Jose Kusugak, with whom she raised four children. She has 13 grandchildren and three great-grandchildren.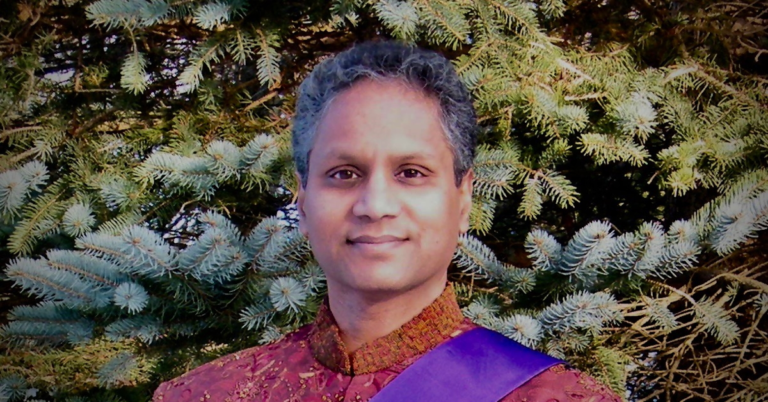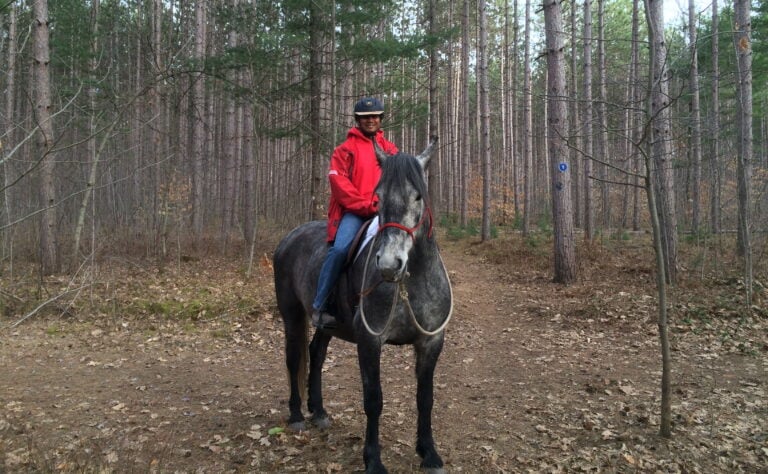 Governor
Akaash Maharaj
Akaash Maharaj is CEO of the Mosaic Institute, and leads its work strengthening pluralism within societies and peace between nations. Mosaic brings together people, communities and states to foster mutual understanding and to resolve conflicts.
He also serves as Ambassador-at-Large for the Global Organization of Parliamentarians Against Corruption, and has addressed the United Nations on international prosecution of Crimes Against Humanity.
A frequent contributor to international debate, his articles have been published by newspapers in every populated continent, he was a broadcast essayist with TVOntario's "The Agenda" and Maclean's magazine named him one of Canada's 50 "most well known and respected personalities."
Outside of his professional life, he is a national athlete, and was a triple gold medallist at the International Championships of Equestrian Skill‑at‑Arms. He subsequently led the Canadian Equestrian team and federation as CEO, to the team's most successful Olympics and Paralympics of all time.
Maharaj earned his Master of Arts from Oxford University, in philosophy, politics, and economics, and was the first overseas student elected President of the student government in the history of the 900 year-old university. He completed further studies at the United Nations University and the Sorbonne Université.
An active volunteer, he has taught adult literacy and has served as on a range of international and local community boards. He is fluent in English and French.
Maharaj's personal web site is www.Maharaj.org.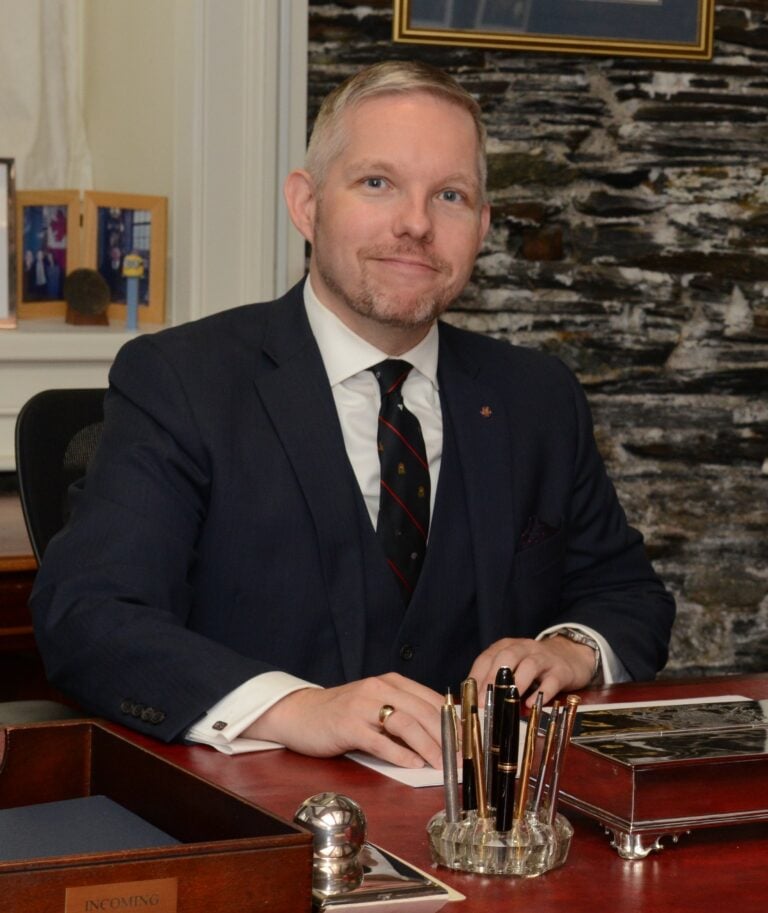 Governor
Christopher McCreery
Governor
Christopher McCreery
Halifax
Christopher McCreery is the Private Secretary to the Lieutenant Governor of Nova Scotia and Executive Director of Government House Halifax.
McCreery has extensive experience working with federal, provincial, Indigenous and municipal orders of government, and in the field of corporate governance and accountability. From 2012-18, he served as a Trustee of the Canadian Museum of History. He has also advised federal, provincial and several Commonwealth governments on matters related to the role of the head of state.
Prior to his appointment as Private Secretary, McCreery worked for the Privy Council Office, the Leader of the Government in the Senate, the Speaker of the Senate and Senator Michael Kirby on initiatives such as the establishment of the Mental Health Commission of Canada, and matters related to protocol and Royal Tours.
He holds a doctorate in Canadian political history from Queen's University, is a fellow of the Royal Historical Society, the Royal Canadian Geographical Society, and the Queen's Centre for the Study of Democracy. Dr. McCreery's publications include more than fifty articles and eighteen books, including two Canadian non-fiction best sellers. In 2010 the Queen appointed him a Member of the Royal Victorian Order.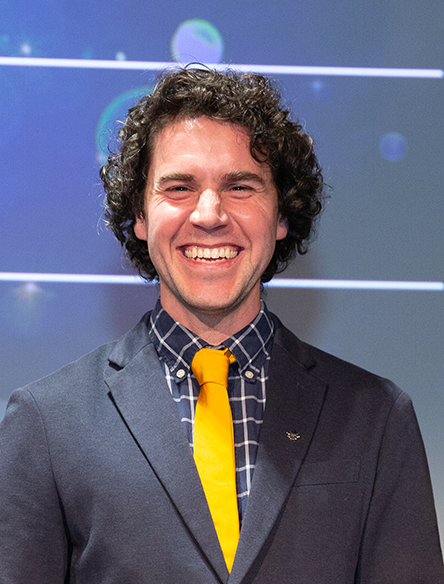 Governor
Antoine Normandin
Governor
Antoine Normandin
Ottawa
Antoine Courchesne-Normandin is an urban mobility professional living in the National Capital Region. He has implemented performance reporting systems for Quebec's first Bus Rapid Transit (BRT) and Ottawa's Light Rail Train. He has also been involved in transit network design and interprovincial mobility planning. 
He holds a Bachelor of Arts in East Asian Studies and Geography from Université de Montréal and a Master of Science in Transport Studies from Imperial College London. During his undergraduate studies, he spent several months in Indonesia as a Canada World Youth participant and later completed a semester abroad at Shandong University in China.
Antoine was a Postgraduate Fellow of the Royal Geographical Society during his studies in the United Kingdom and has been a full Fellow and Chartered Geographer (CGeog) since 2017. He became a Fellow of the Royal Canadian Geographical Society in 2018, Vice Chair of the Fellows Committee in 2019 and a Governor of the Society in 2022. He was awarded the Louie Kamookak Medal in 2022 in recognition for his work with the Society.