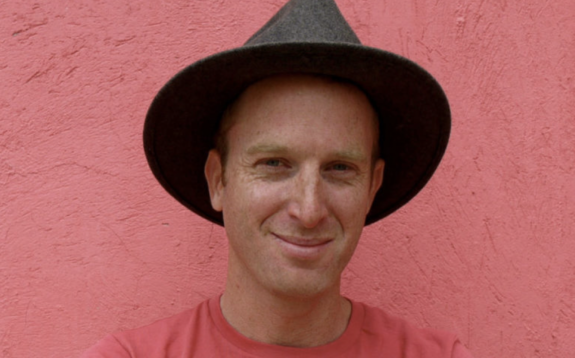 Bucket List Expert, Bestselling Author, International Travel & Media Personality
Robin Esrock is an internationally recognized travel personality on TV, in print, online and on stage. He is the international bestselling author of eight books, including The Great Global Bucket List, The Great Australian Bucket List, and the #1-selling travel book in Canada, The Great Canadian Bucket List.
With impressive visuals, Robin delivers his inspiring presentations with humour, high energy, brilliant storytelling, and thought-provoking insights. Having reported from over 115 countries on 7 continents, he shares his bucket list adventures, his journey and lived experiences to audiences of all ages at conferences locally and globally. Robin's TEDx talk has over a million views.
His articles have appeared in over a dozen major publications including The Chicago Tribune, The Guardian, The Toronto Star, Sydney Morning Herald, South China Morning Post, and National Geographic Traveler.
A former columnist for The Globe and Mail, MSN, and Vancouver Sun, Robin is the creator and co-host of Word Travels, a 40-part television series syndicated on National Geographic and Travel Channel International worldwide in over 20 languages. The show has also been broadcast on OLN, CityTV, PBS, Hulu, Tubi, MTV and Prime Video.
He has been featured as a bucket list travel expert by 60 Minutes, The Wall Street Journal, Travel+Leisure, CBC, CTV, ABC, CNN, MSNBC, and many others. A Fellow of the Royal Canadian Geographic Society, Robin is also an award-winning videographer, and a recognized pioneer of digital storytelling. He currently writes a travel column for Canadian Geographic and is a Canadian Geographic Travel Ambassador.
Robin has spoken about the joys and lessons of travel for clients including Deloitte, EA Sports, RBC, Ford Motors, Fidelity Investments, VRBO, Bank of Montreal, IBM and the University of Waterloo. He has MC'd the Explorers Club Dinner in New York (sharing the stage with Buzz Aldrin).
Born and raised in South Africa, Robin lives in Vancouver with his wife and two young children.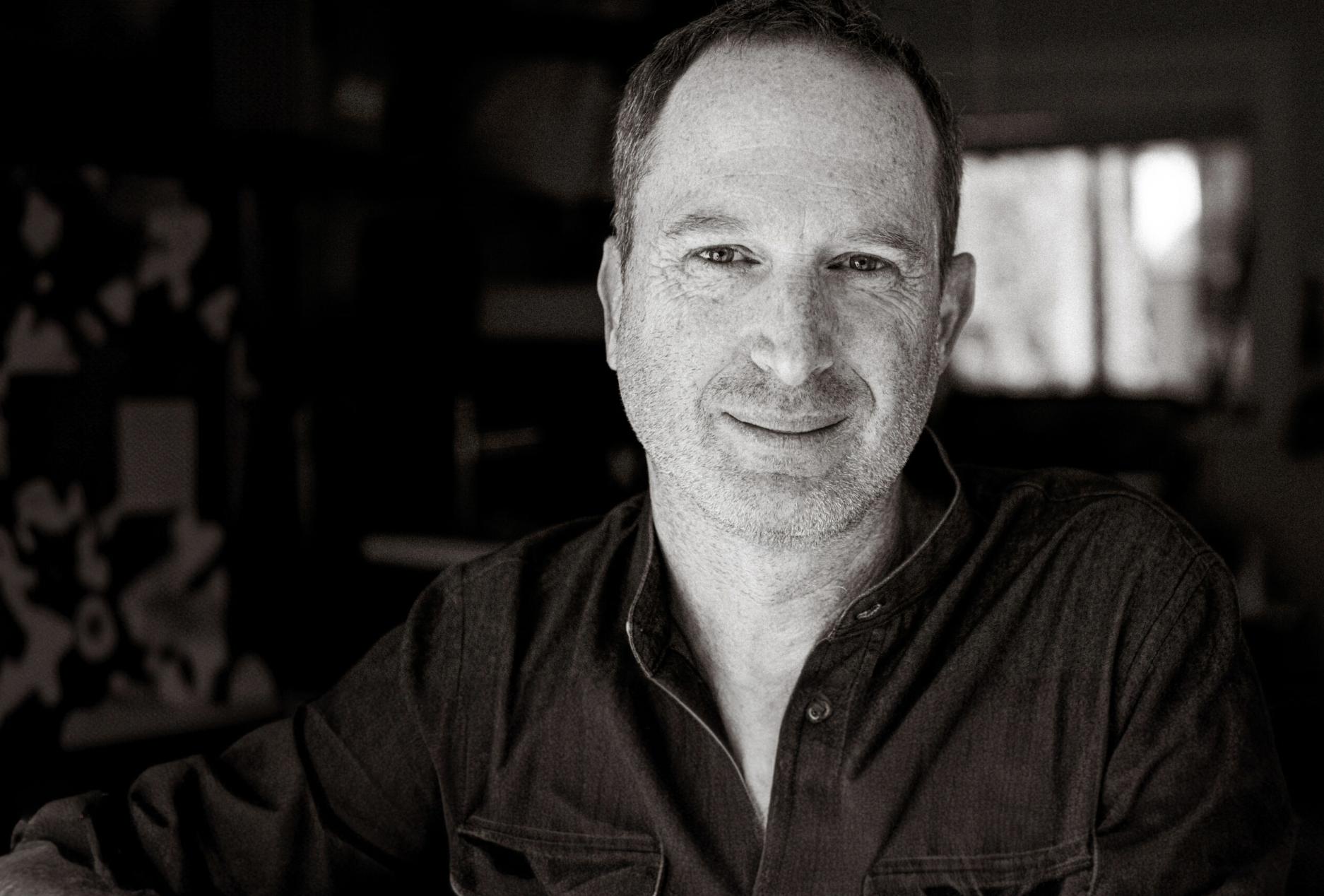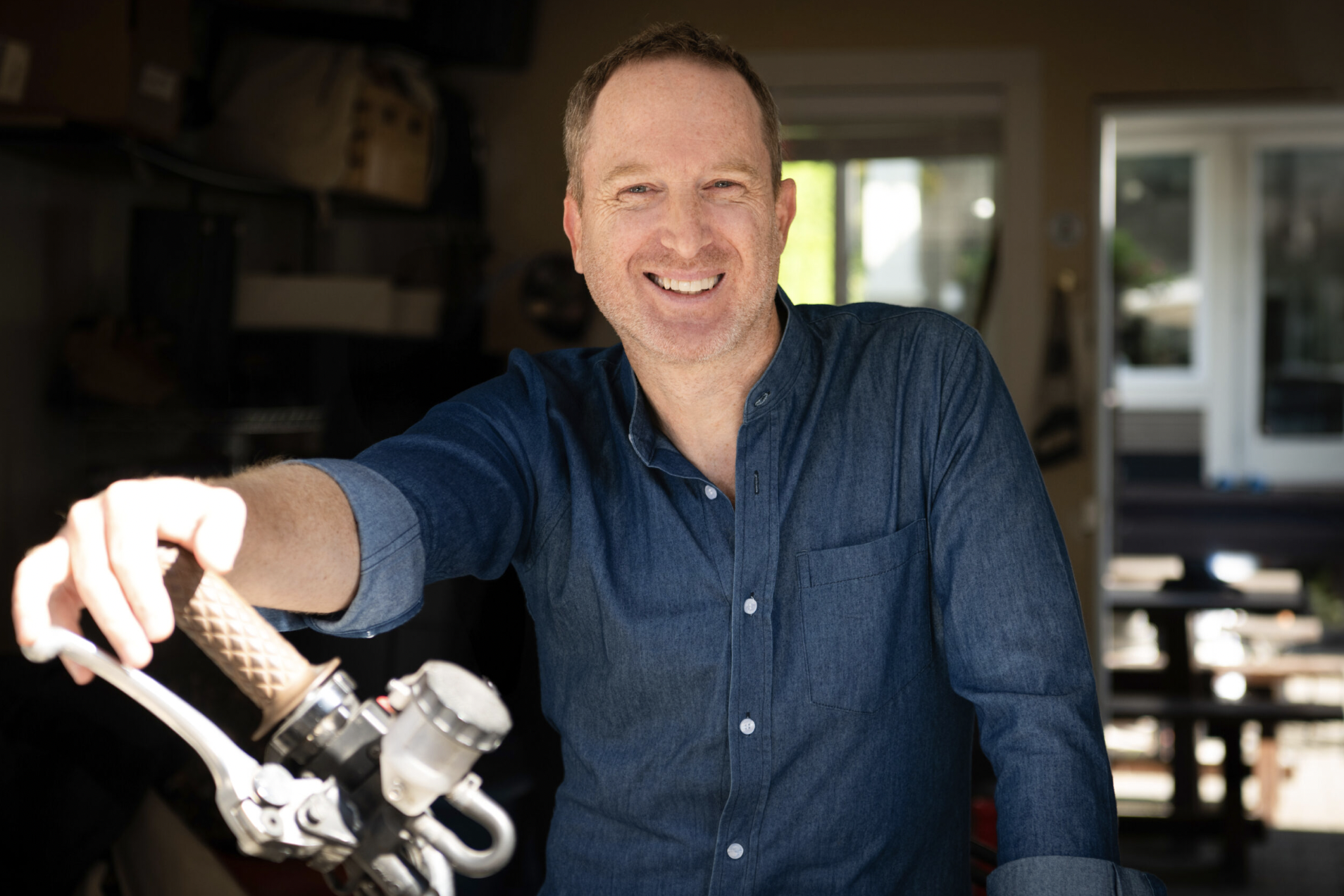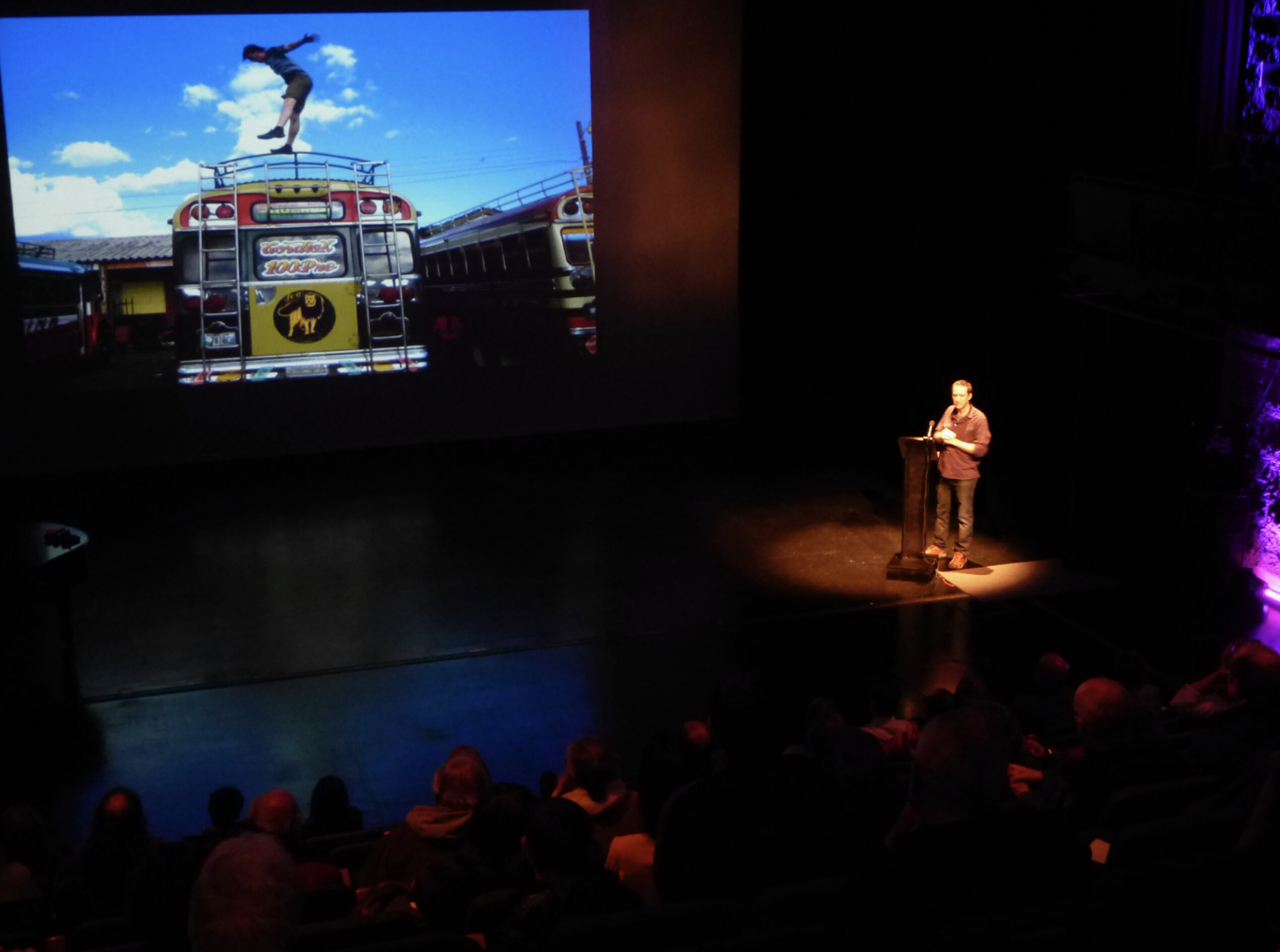 Keynote Presentations
Breaking Boundaries: How to Overcome the Impossible
With the world as his canvas, Robin Esrock reflects on the unique life experiences that have enabled him to break through the personal, professional and organizational boundaries that stand in our way. This entertaining talk helps audiences recognize, respect and ultimately hurdle over their own limitations. Incorporating themes of transformation, intention, instinct, and curiosity, Breaking Boundaries distils hard-won, often hilarious takeaways into inspiring strategies for future success.
Refill the Canadian Bucket List: An Inspiring Celebration of the Great White North
Across every province and territory, Canada's top travel personality introduces us to Canada's most unique and fascinating destinations and activities. There's something here for everyone: nature, food, history, thrills, culture, and plenty of ideas to fill up your bucket list. Packed with inspiring insights, engaging storytelling, and stunning visuals, join us for a one-of-a-kind virtual adventure.
Life on the Edge: A Wild Look at Managing Risk and Dreaming Big
Over the course of his career, renowned travel journalist, TV host and bestselling author Robin Esrock has dived with giant crocs and great white sharks; sand-boarded an active volcano; visited war zones; leaped the world's highest bungee jump; biked jungle death roads; swum with piranha, and even been set on fire. With hard-won insights from a lifetime of adventure, Robin demonstrates that staying safe on the road follows the same principles as managing risk with our careers, projects, investments, and life in general. Illustrated with eye-popping photography, incredible experiences and engaging storytelling, Life on the Edge invites everyone to dream big, overcome both personal and professional challenges, and build a better bucket list.
Refill the Global Bucket List: Dream Big and Travel Better
From pole to pole and in-between, renowned travel personality Robin Esrock takes us to some of the world's most stunning destinations and activities, in this fun, punchy and inspiring presentation. Illuminated with storytelling, powerful visuals and thought-provoking insights, there's something here for everyone: thrills, food, history, nature, beaches, and plenty of ideas to fill up your bucket list.
Testimonials
"Robin Esrock was the Master of Ceremonies at our annual black-tie dinner event at the Waldorf-Astoria. He performed for a sophisticated lay audience with aplomb on the podium, juggling numerous award introductions, keynote introductions, even wild animals. He brought a fun, professional sheen to the evening, and I would highly recommend him for future events." – Matt Williams, Executive Director, The Explorers Club, New York 
"Robin had 400+ guests eating out of his hand! Robin's presentation was entertaining, enlightening and educational. His humour, personal stories and anecdotes were supported by great audio-visual slides and videos. The evaluations from delegates were a very high 9.5/10." – Excellence Canada
"I have been hiring speakers for live events for many years. Few possess the stage presence and enthusiasm Robin Esrock has. His keynote was uniquely amusing and absolutely inspirational – one of the best I have ever seen." – UNLTD Media and Events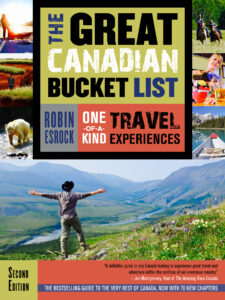 The Great Canadian Bucket List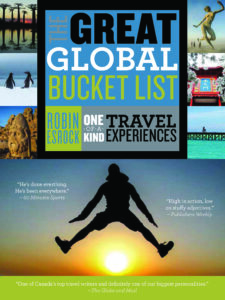 The Great Global Bucket List