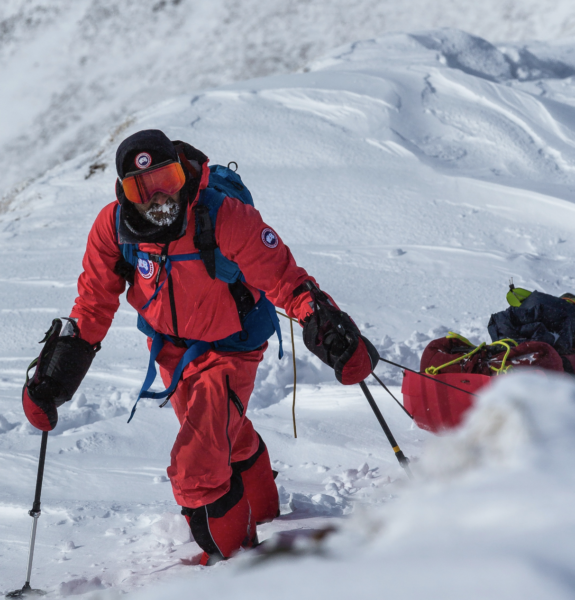 RCGS Explorer in Residence ~ Ultra Distance Runner ~ Author ~ Founder of Impossible2Possible
Ray Zahab wants people to know they are extraordinary. A former sedentary "pack a day smoker", Zahab turned his life around in 1999 when he decided to get in shape and enter the world of ultra-marathons. Since then, he's gone on to inspire millions of people around the world by completing jaw-dropping journeys, including the grueling 111-day Sahara journey, chronicled in the Matt Damon-produced documentary Running the Sahara, setting a Guinness World Record, and travelling close to 20,000 km on foot through some of the largest deserts and the coldest regions on Earth. In between his many adventures, Zahab has also found time to write two books, "Running for My Life" and "Running to Extremes".
Through energetic storytelling and stunning visuals, of lived experiences, Zahab takes audiences through his incredible journeys demonstrating how individuals and organizations can undergo change to break through limits and achieve incredible success.
In September 2022 Ray was diagnosed with a rare form of the blood cancer, Lymphoma. During treatments he didn't stop moving, but rather adapted to this new chapter in life, and continued to accomplish adventures. Early 2023 life began to return to normal – Ray, along with his teammates, completed a winter crossing of Baffin Island through the Paalik Valley, in between Ray's chemotherapy treatments.
Zahab has spoken at the IOC World Conference, TED, The Economist World, World Affairs Council, numerous Apple Distinguished Educator events internationally and corporate events all over the globe. His content has appeared on his own hosted TV series to appearances on Discovery, CNN, CBC, OWN, and many others.
In 2015 and 2019 Canadian Geographic recognized Ray as one of Canada's Top Explorers. He is a recipient of the Meritorious Service Cross of Canada, a Royal Canadian Geographical Society Explorer-in-Residence and Fellow of the Canadian Geographical Society.
Zahab believes that some of the greatest barriers to achieving our goals are the ones we put upon ourselves. By breaking these down, Ray learned that we are all capable of achieving truly extraordinary things…a message he continues to share with audiences around the globe.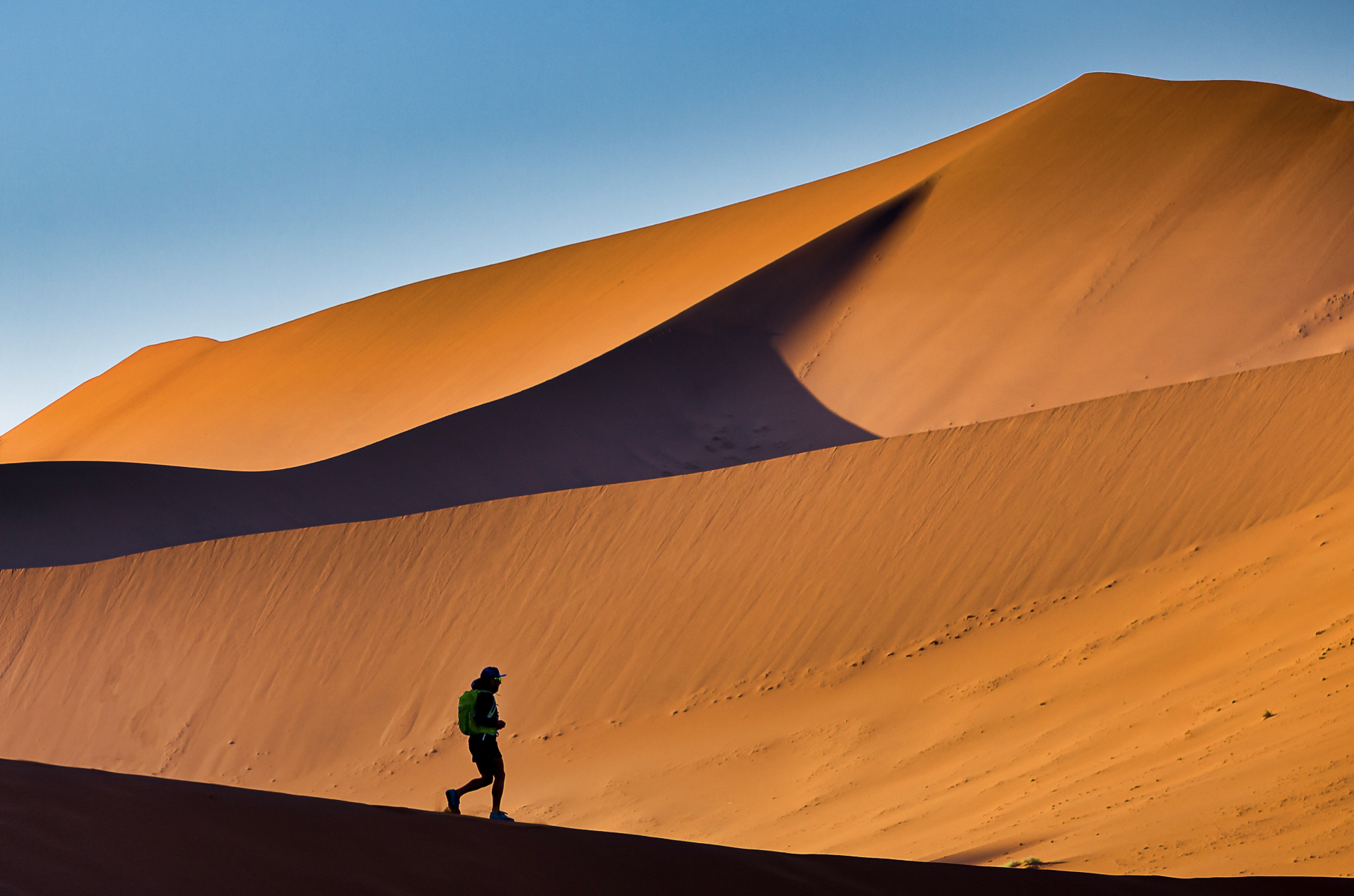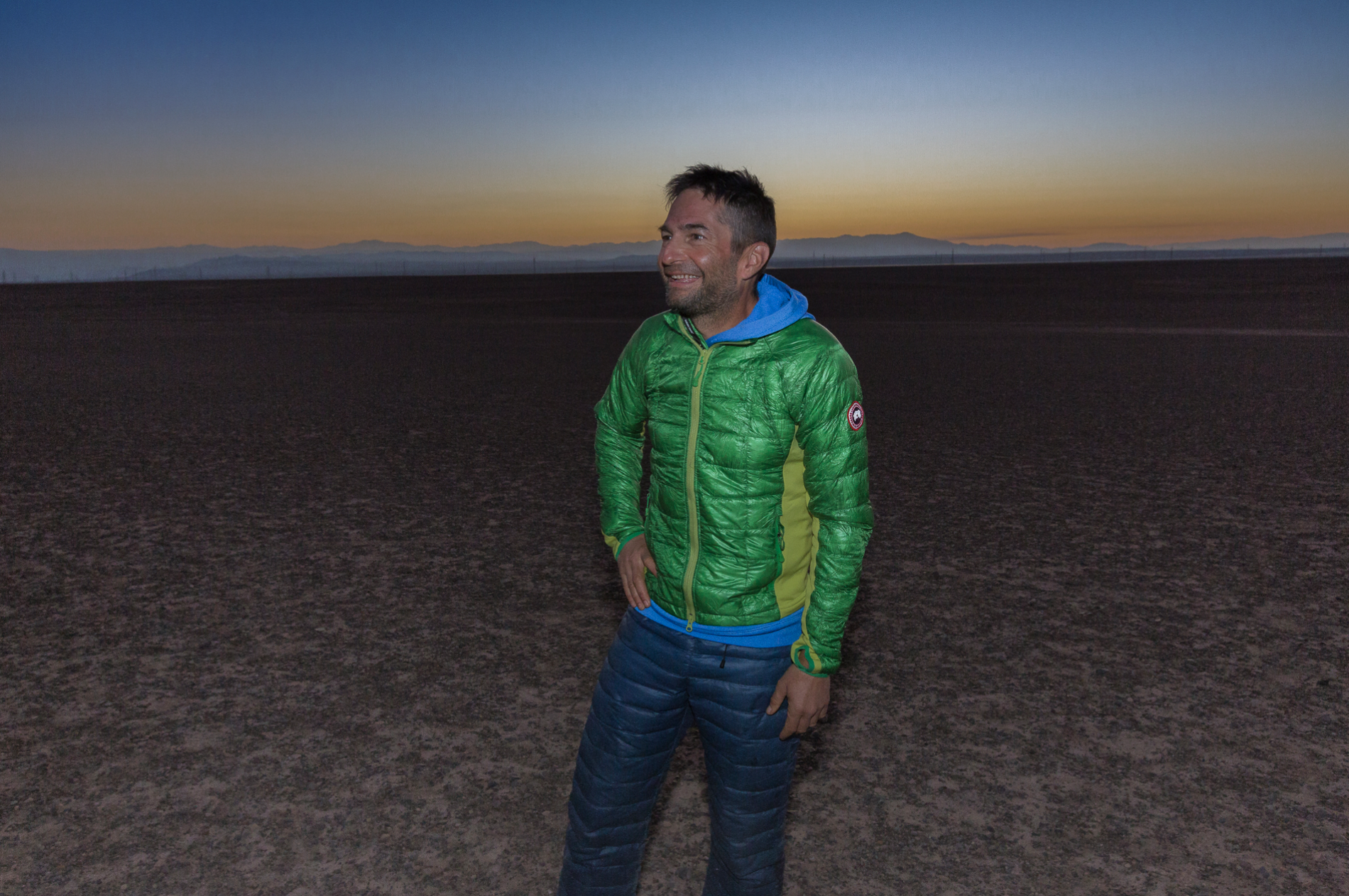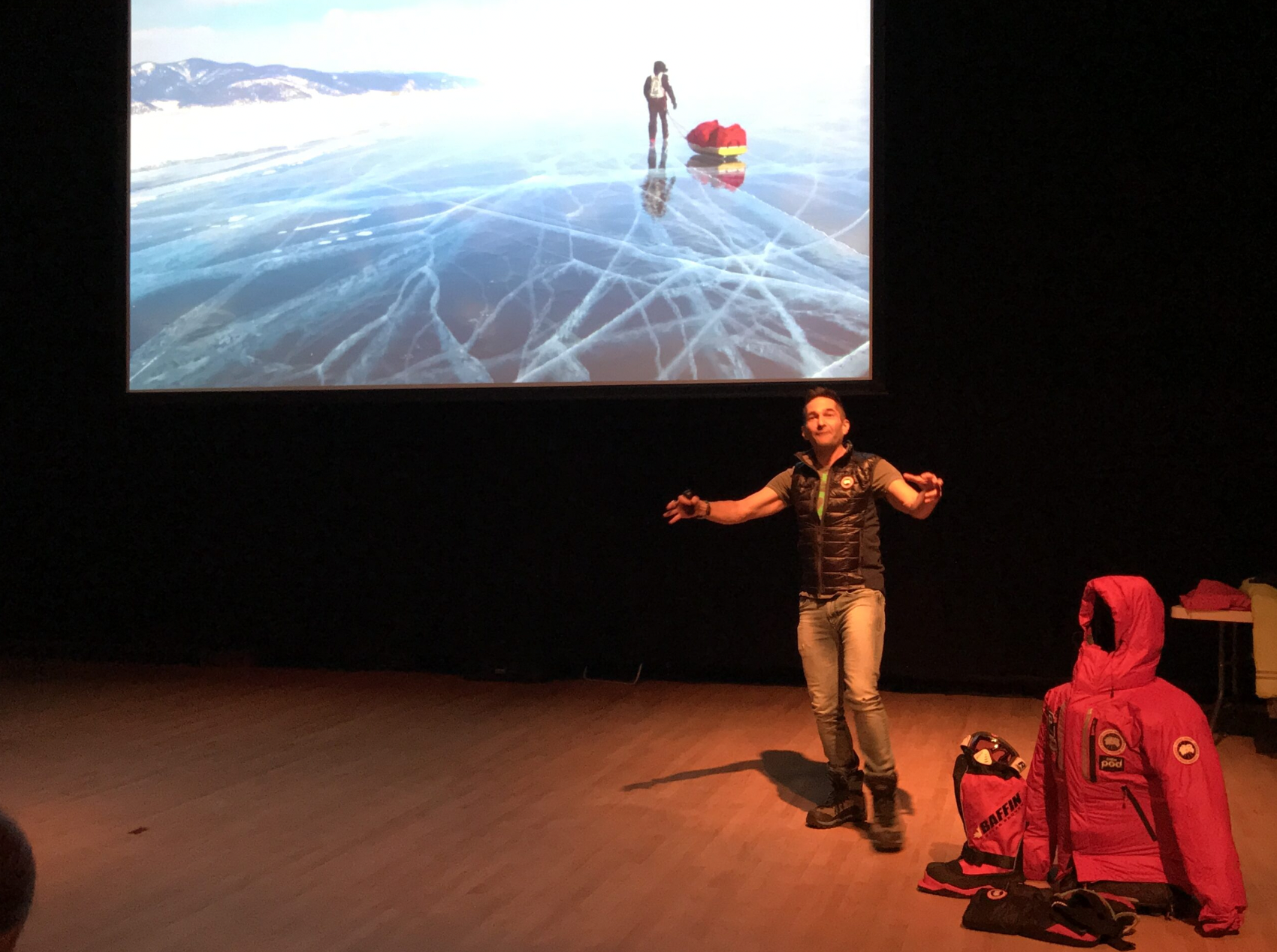 Keynote Presentations
Turning the Ordinary into Extraordinary: How We Are Capable of Exceeding Our Perceived Limits
In the span of seven years, Ray Zahab went from being a pack-a-day smoker to stepping into the Red Sea after running thousands of miles across the Sahara Desert. Matt Damon narrated and produced the documentary "Running the Sahara", which chronicled this journey. Zahab would go on to cross the largest deserts on the planet — including the Namib, the Gobi, and the Atacama Deserts — and would complete unsupported expeditions to the South Pole and Arctic regions.
Zahab doesn't see himself as a gifted athlete, but rather an ordinary person who discovered within themselves the ability to be extraordinary. Through a series of decisions, challenges, commitments, and passion, he became a living example of how ordinary people can do extraordinary things.
Drawing on his incredible stories and showcasing his stunning photographs and videos, Zahab inspires individuals and organizations to take positive action to incite incredible change and identify the limits we place on success to break through them and move beyond.
Zahab has presented hundreds of times, all over the world, to top corporations and non-profits, connecting to audiences with humour and engaged storytelling, in a relatable and accessible way.
Resilience: How We Are All Capable of Exceeding Our Perceived Limits
Over the past 20 years, Ray Zahab has been on more than 30 expeditions to the most extreme and remote locations on earth. He transformed from a pack-a-day, sedentary smoker to a world-class explorer and endurance athlete.
From nearly drowning in the freezing waters of the Arctic to running through the blistering heat of both the Atacama and Sahara deserts, Zahab uses his rich experiences to illustrate his messages that we can all go from the "impossible to possible", and that we all have the capability to build resilience, push ourselves, and thrive in the face of adversity.
As Zahab has said: "In each of us is the ability to transcend what we feel is our limits. By taking on a challenge… by immersing ourselves in our goals, we learn very quickly that we can rise to a new level of performance. That, in fact, if we do things that we aren't totally sure we can finish… we grow.
There is no FAIL, but only First Attempts in Learning. And with this knowledge, our ability to face risk and adversity with improved resilience becomes natural. And we become freed from all boundaries".
Testimonials
"In the 15 years we've hosted this conference, you are the first to have feedback with 100% in the "amazing" category. And we've had some high-profile people in the past. So many thanks! You were the perfect choice to compliment our theme, but more importantly your presentation, deliverance of it, professional manner, and story itself were all stellar. You have an infectious personality and it obviously resonated with the audience." – Sun Life Financial
"Ray was a pleasure to work with and a true inspiration to the team. Everyone was talking about him that night at our dinner event, and all were moved to action in one way or another by his presentation." – Takeda
"The events with Ray went AMAZING! He was great and did an awesome job considering he had 4 sessions to speak to in a two-day span! We got to know Ray over the two days, and it was really inspiring to hear what he has done and the goals he has set out for his company and himself! It was great and we would recommend him highly! We had MANY staff approach Ray after each talk to thank him and to ask questions or show interest in his work." – Conservation Halton