In 2017, The Royal Canadian Geographical Society set out to transform a vacant building at 50 Sussex Drive in Ottawa into a permanent home for one of Canada's oldest and most distinguished royal societies.
With an unequalled location along Confederation Boulevard — an important ceremonial route in the nation's capital that connects Parliament to Rideau Hall — 50 Sussex counts among its closest neighbours the Embassy of France, the South African High Commission, 24 Sussex Drive and the Governor General's residence at Rideau Hall.
Otherwise known as Canada's Centre for Geography and Exploration, this modernist structure of stone, glass and steel – overlooking a waterfall, three rivers and two provinces – ranks with the iconic landmark homes of the Royal Geographical Society in London and the National Geographic Society in Washington D.C. The centre is now a permanent interpretive geography landmark that acts as a catalyst to inspire future innovation and exploration linked to this country's land, peoples and cultures.
New panoramic-view galleries, a boardroom and meeting spaces have transformed 50 Sussex into an exceptional multi-use facility situated in an iconic spot unlike any other in the National Capital Region — or in Canada. In addition, extensive renovations and upgrades to the building's three lower levels mean that 50 Sussex is today both a landmark and a dynamic, globally connected building that is home to 300-plus-seat Alex Trebek Theatre. Named for the late Honorary President of the Society, Jeopardy! host extraordinaire and proud Sudbury native, the Alex Trebek Theatre at 50 Sussex began hosting incredible events in late 2018.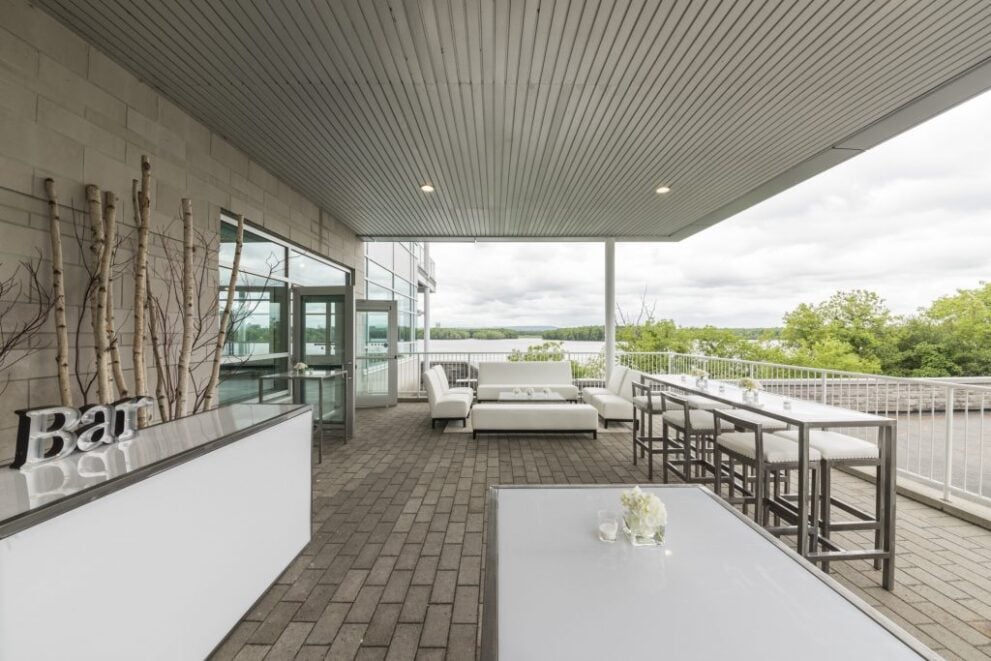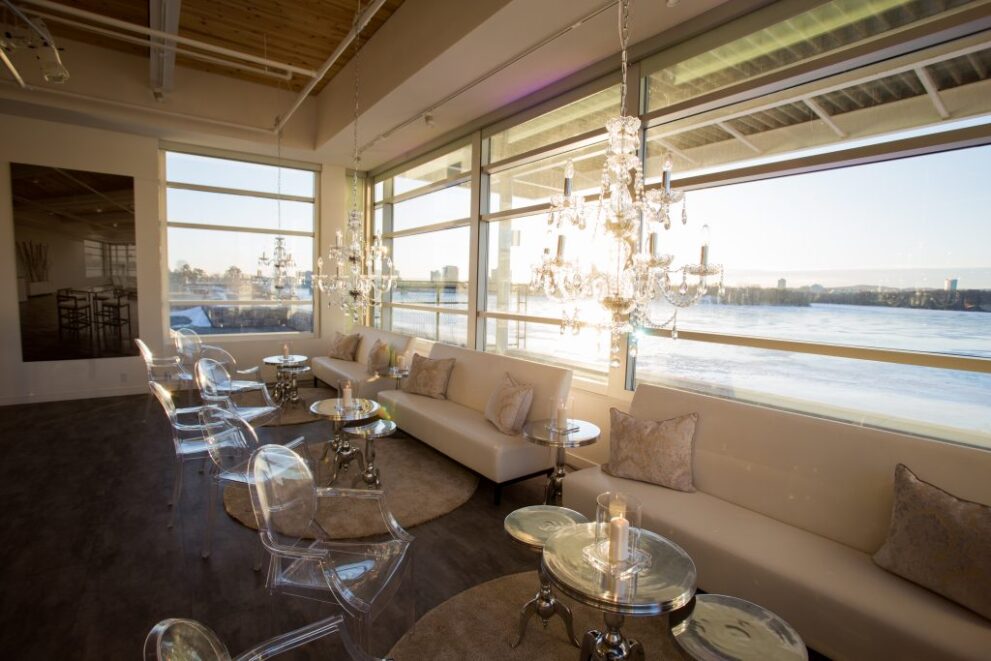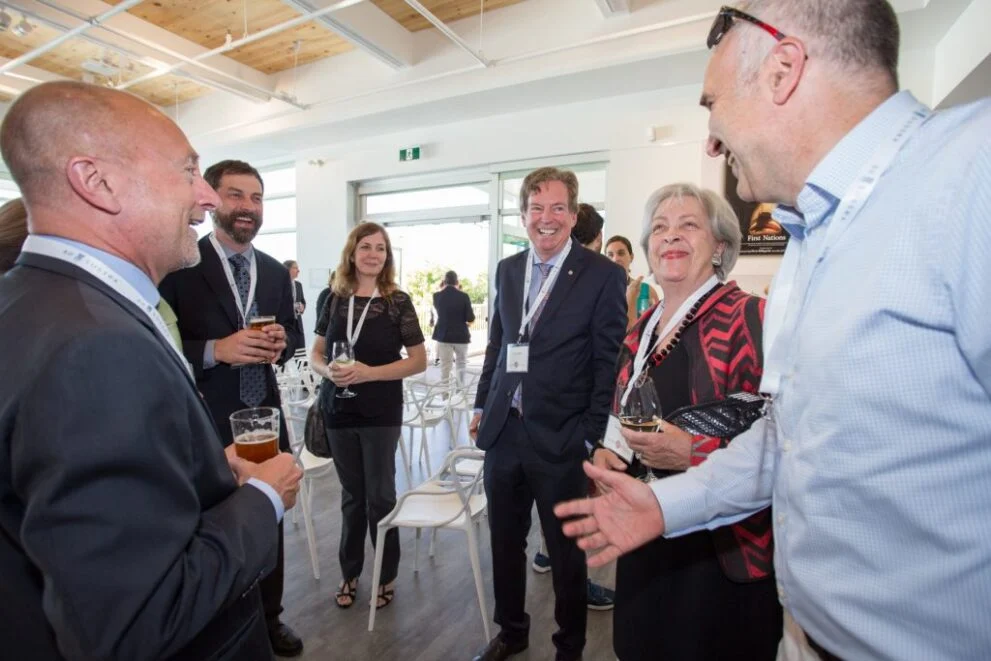 Connecting the community
The events hosted at RCGS headquarters not only cater to enthusiasts and experts in geography and exploration but also actively engage the Ottawa community. Recognizing the importance of fostering a sense of community and providing a space for public participation, the Society regularly organizes events that are accessible to local residents and visitors free of charge. From fascinating talks and educational programs to exhibitions, the events at 50 Sussex connect the local community with the wonders of geography.
All event programming at Canada's Centre for Geography and Exploration is designed to help Canadians better understand topics of critical importance through the interdisciplinary lens of geography — that is, through the study of people and place and how they interact with and shape one another.
The Royal Canadian Geographical Society also offers the opportunity to local organizations, schools, and community groups to make use of the space to host meetings, presentations, or events.