Founded in 1929, The Royal Canadian Geographical Society has been making Canada better known to Canadians and to the world for 90 years. 
Best known for its Canadian Geographic magazine, the Society also supports Canadian geographical expeditions and provides grants and scholarships for cutting-edge geographical research.
The Society's vision is to help Canadians chart a successful future by fostering a greater understanding of Canada's geography — its diverse human and physical landscapes — as well as the changes affecting its people and the environment.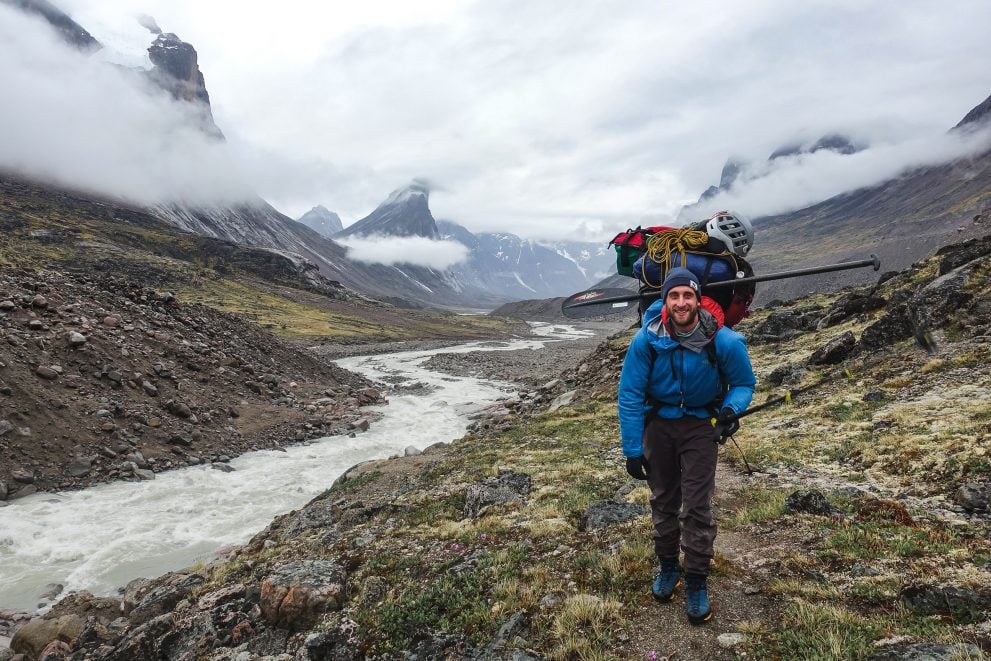 The Society is also active in building and supporting geographic education throughout the country with its educational program, Can Geo Education.
As one of the largest programs of its kind in Canada, Can Geo Education provides free geographic educational resources to more than 27,000 member educators coast-to-coast-to-coast.
Inspiring the desire to learn, and facilitating the transfer of knowledge through formal and informal education, Canadian Geographic Education (the country's largest educational non-profit) creates its acclaimed bilingual grade-school curriculum and student programs for its network of 25,000-plus K-12 teachers, as well as parents and students.
Can Geo Education communicates with learners in every province and territory, providing easy access to resources that are topical, authoritative and consonant with curricular needs, ensuring that students receive essential lessons about their country, their communities and the very ground on which they stand.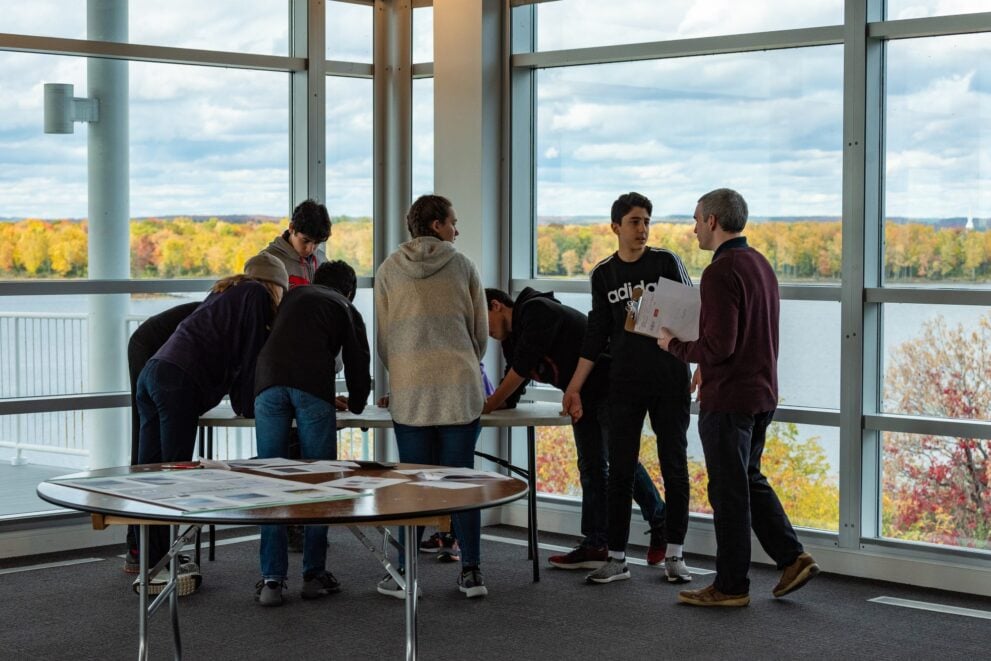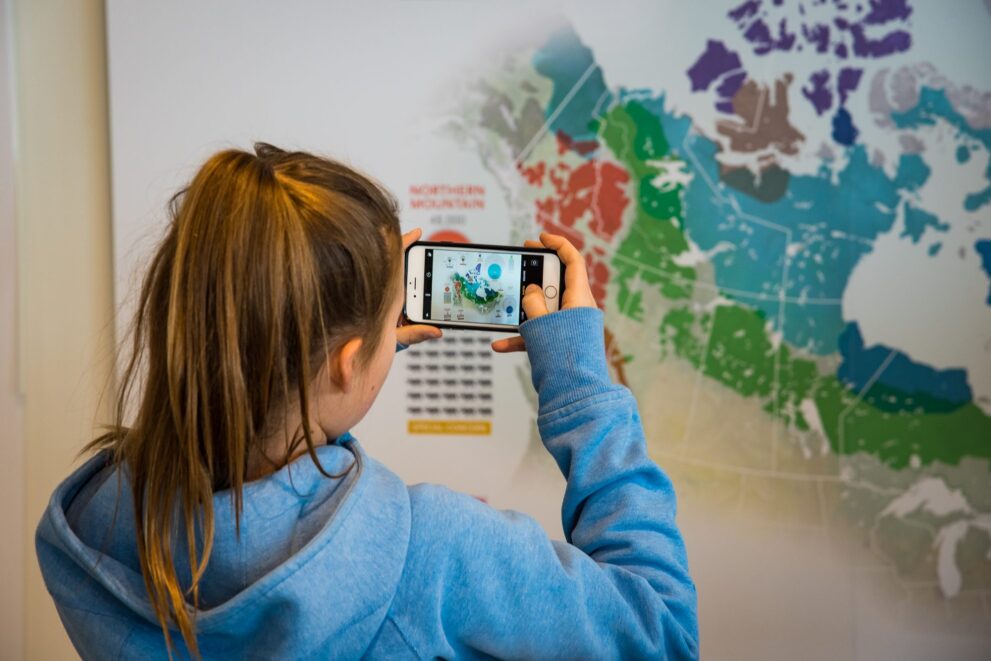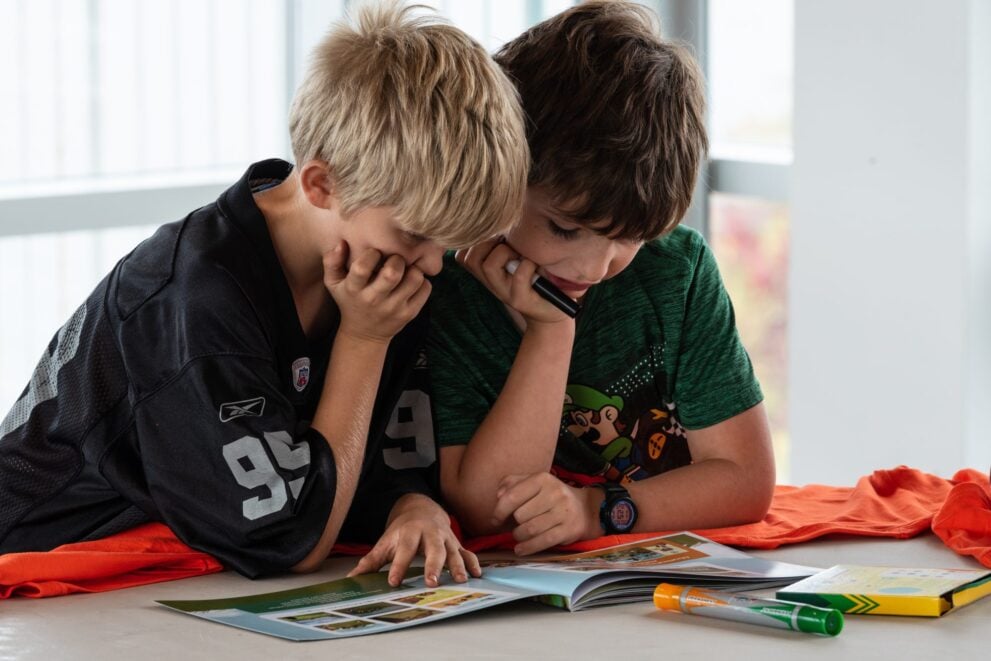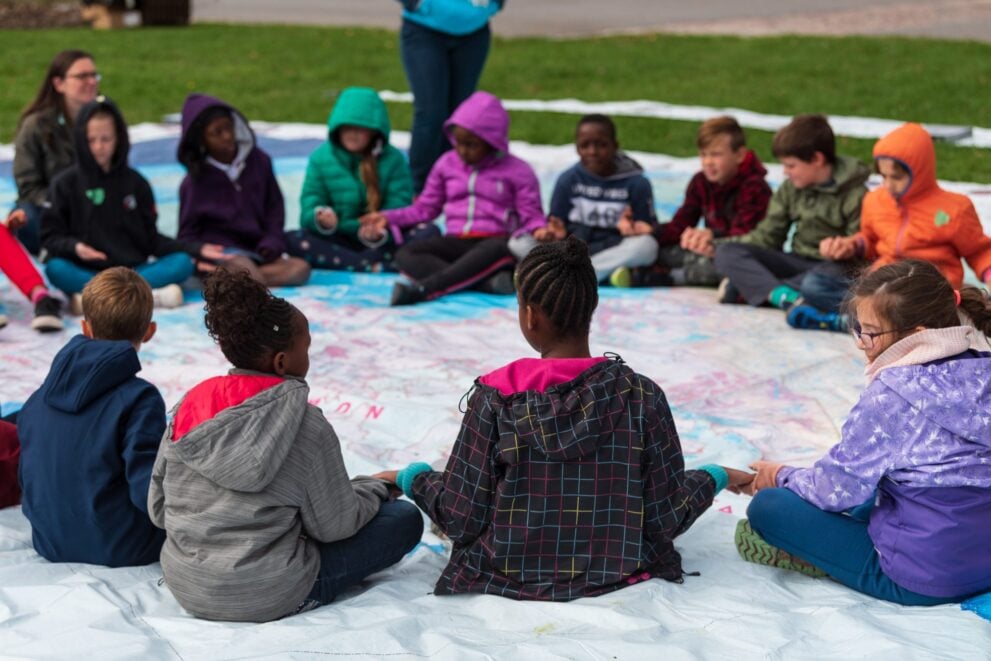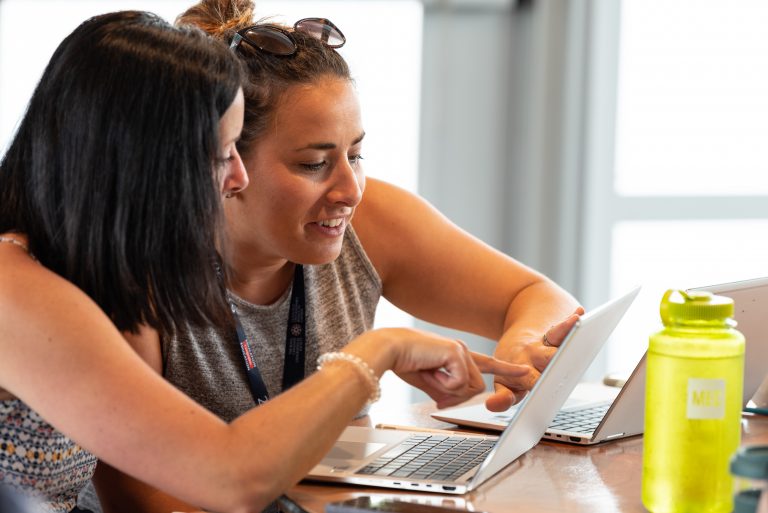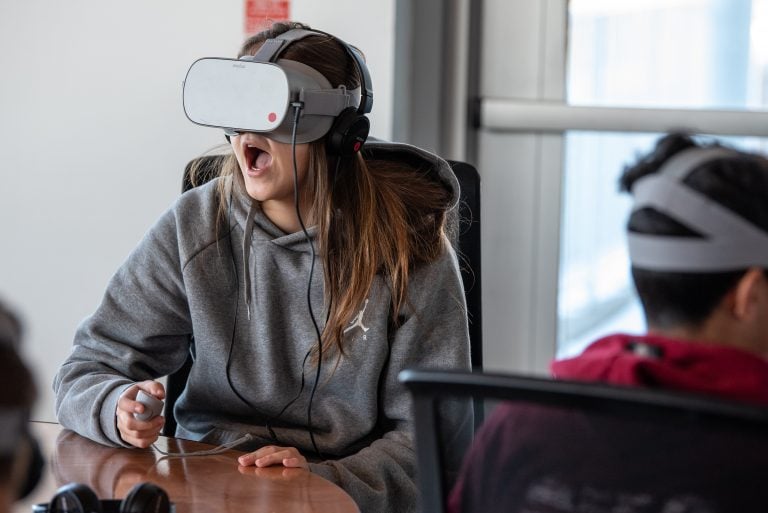 The Royal Canadian Geographical Society is a non-profit organization, funded primarily by generous donations. The Board of Governors and its program committees are comprised entirely of volunteers.