The Royal Canadian Geographical Society is dedicated to helping Canadians appreciate the value of geography in their understanding about Canada, and its place in the world.
As one of Canada's oldest and largest educational non-profit organizations, the RCGS and its iconic publication, Canadian Geographic have been our country's most recognized voice for connecting Canada with the land, culture and environment in which they live.
The Society's education program, Canadian Geographic Education is Canada's largest and most robust non-profit educational organization. With a membership in excess of 21,000 educators Can Geo Ed communicates with students in every province and territory, providing easy access to bilingual resources that are topical, authoritative and consonant with curricular needs.
There are several ways that you can support the important work of the Royal Canadian Geographical Society. Whether you choose to support us through a one-time or monthly donation, a legacy gift or through corporate partnership, we invite you to be part of our mission to make Canada better known to Canadians, and to the world.
We'll happily provide assistance or guidance in making your gift. Please contact us at [email protected] .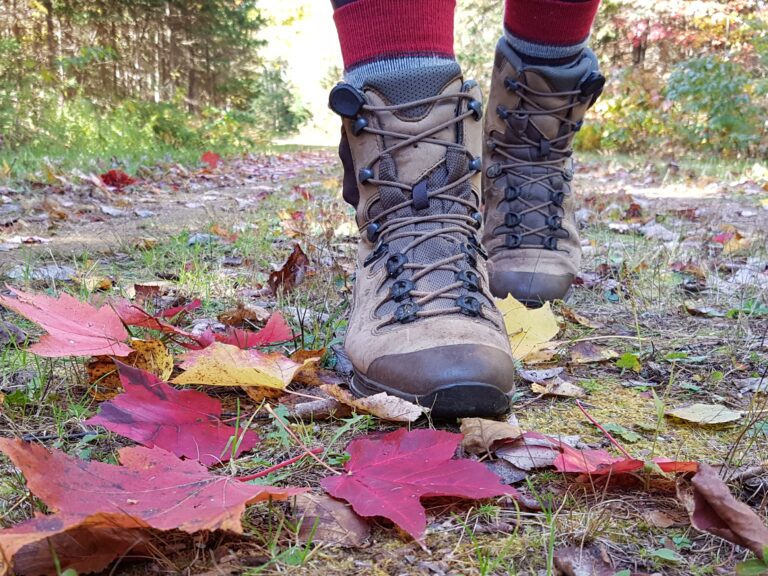 As a non-profit entity, the Royal Canadian Geographical Society relies on donations to offer our extensive programming. To make an online donation to the Society, please click here. Or, to make a donation by telephone, you may contact the Society at 613-745-4629.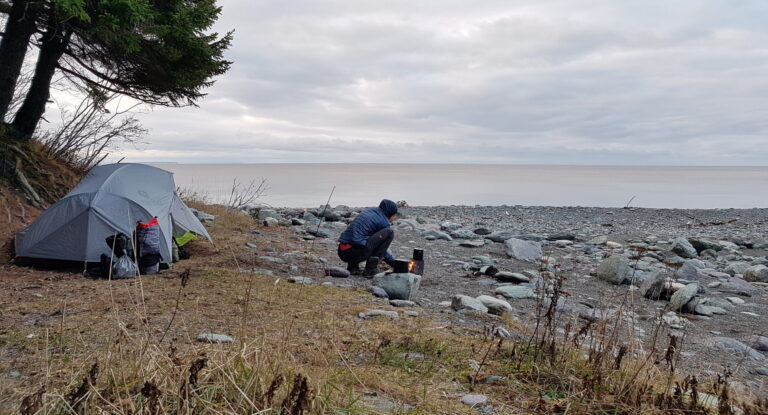 Monthly donations help sustain the Society's programs and allow us to plan ahead. It's easy to set up and automatic in its operation. As a monthly donor, we'll send you periodic updates about the programs that we run that you've helped support. Your ongoing support will help ensure the long-term impact of our initiatives. You can modify your gift amount at any time. Make a monthly donation.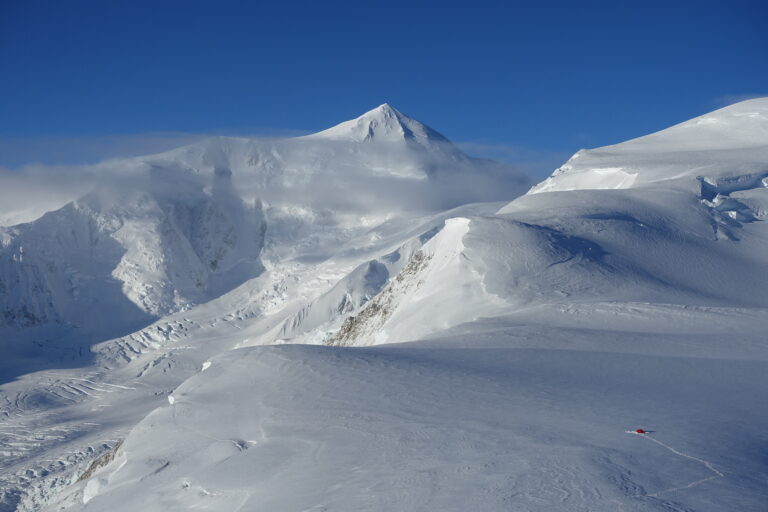 Does your employer have a matching gift policy? You can double your impact to the Society if you ask. Companies such as Allstate Insurance Company of Canada, Bell Canada, Royal Bank of Canada and even Wal-Mart Canada Inc. have corporate matching programs in place. Make a donation here and then speak to your HR representative.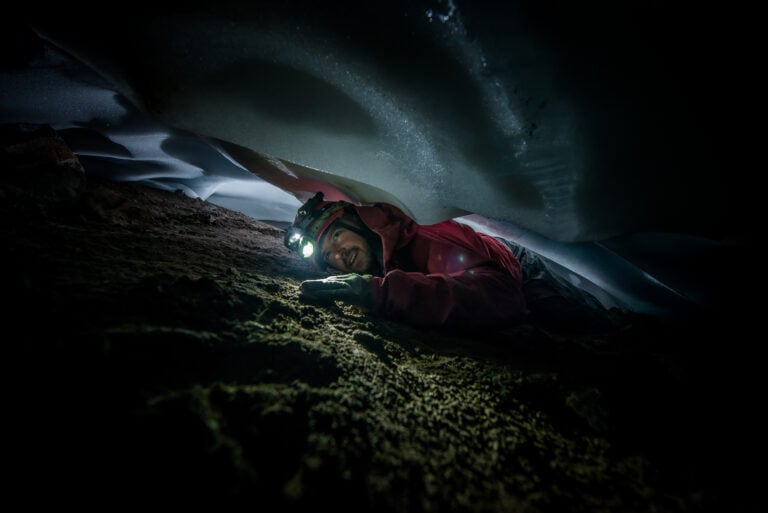 "With just a little extra effort, corporate matching meant my donation could go double the distance.  It is a truly great way to maximize the impact of your donation, so it never hurts to ask."
Christian Stenner, an explorer dedicated to sharing unknown parts of the world, used corporate matching to name seats in the Alex Trebek Theatre at 50 Sussex after the cave exploration organizations that empowered him.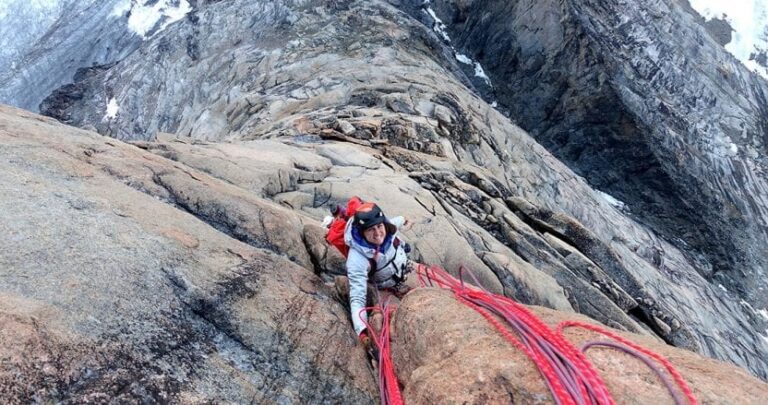 How will you be remembered? Leaving a legacy gift that helps make Canada better known to future generations can make a lasting impression. For details on legacy giving, please visit here.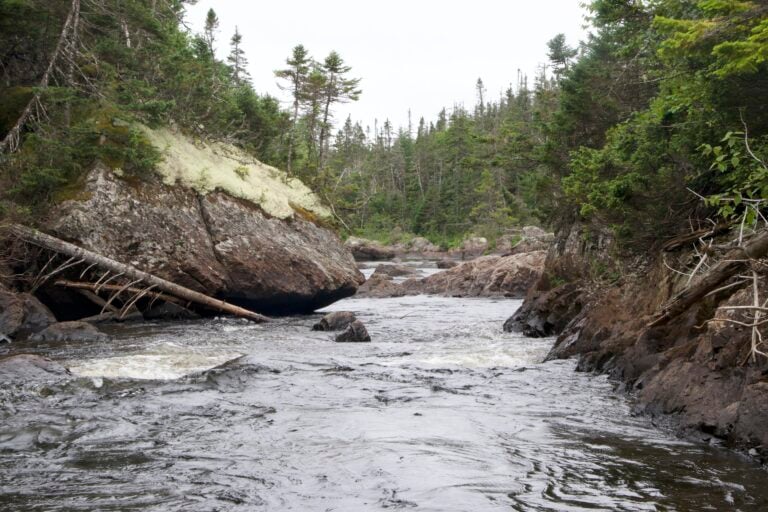 Opportunities for
Major Gifts
Opportunities for
Major Gifts
We've been making Canada better known to Canadians for more than 90 years. Our major gift programs include the Summit Council, the Compass Rose Council and the Trebek Council, all of which serve various mandates and come with a number of benefits.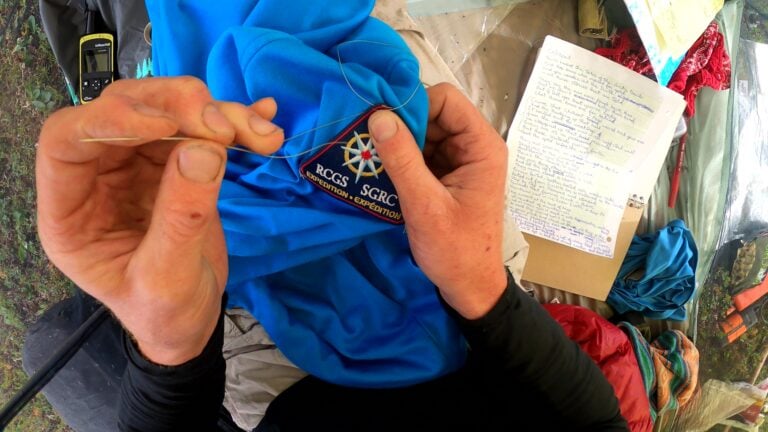 Make a
Donation of securities
Make a
Donation of securities
A gift of securities will offer your favourable tax benefits! Donating your securities to RCGS will prevent you from having to pay taxes on your investments capital gain as they increase over time. Not only does a gift of security offer you favourable tax benefits, it shows your commitment to creating a successful future for Canadians. See more details here.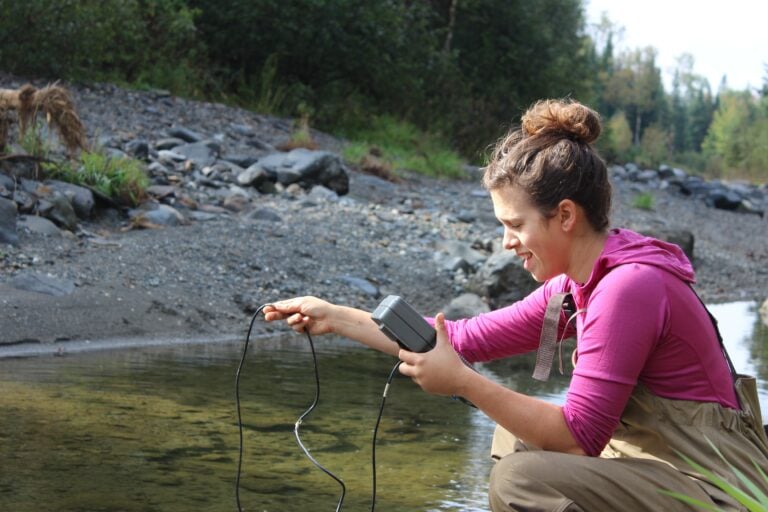 E-Transfer or
Text to give
E-Transfer or
Text to give
Give to the Royal Canadian Geographical Society anytime, from anywhere. Text GIVE to 613-704-5963 to get started.
You can also send an e-transfer to [email protected].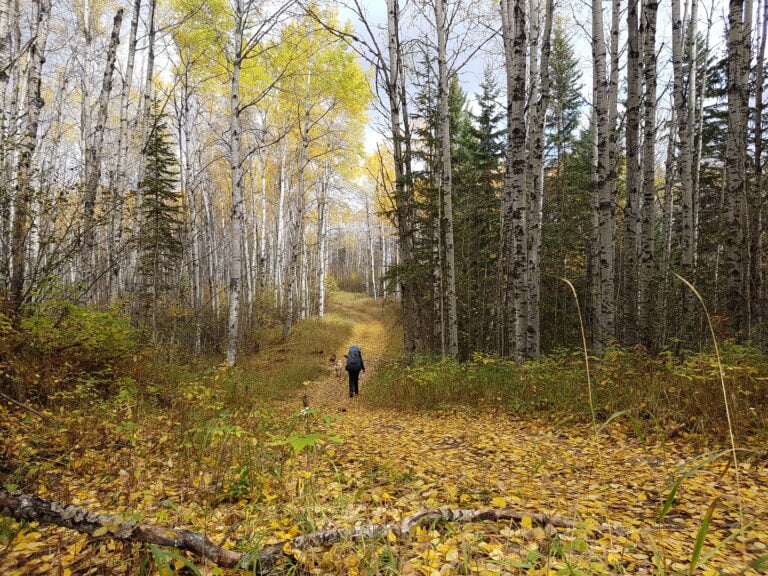 Join us in
Corporate partnerships
Join us in
Corporate partnerships
The RCGS is thrilled to work with corporate partners that share our goals of celebrating Canada's natural and cultural heritage, helping Canadians understand the intersection of place and experience and how these shape us as individuals and communities; and equipping new generations with the knowledge they need to become the changemakers of tomorrow.
We would be pleased to work with you on partnership opportunities that help you best reach your audiences and fulfill our mission.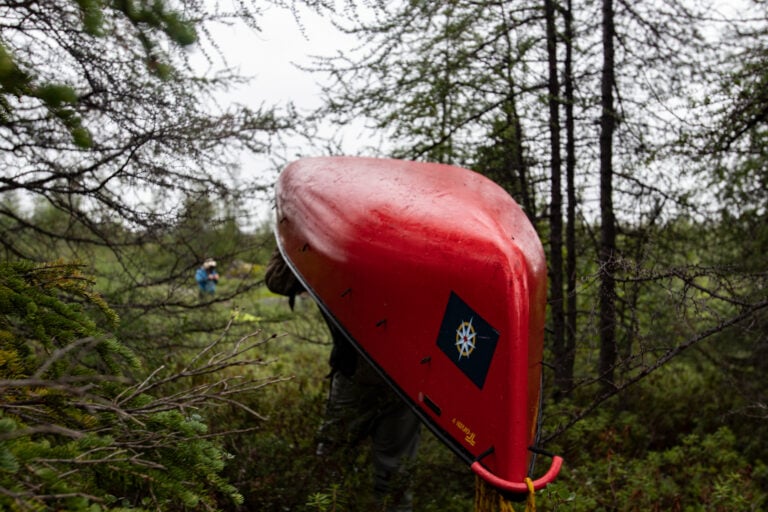 The Royal Canadian Geographic Society is the long time publisher of one of Canada's most beloved magazines, Canadian Geographic. We're honored to recognize subscribers as Members of the Society. In addition to your support of the award-winning, independent, in-depth, high-impact journalism found in Canadian Geographic, RCGS Members support and have access to a number of benefits.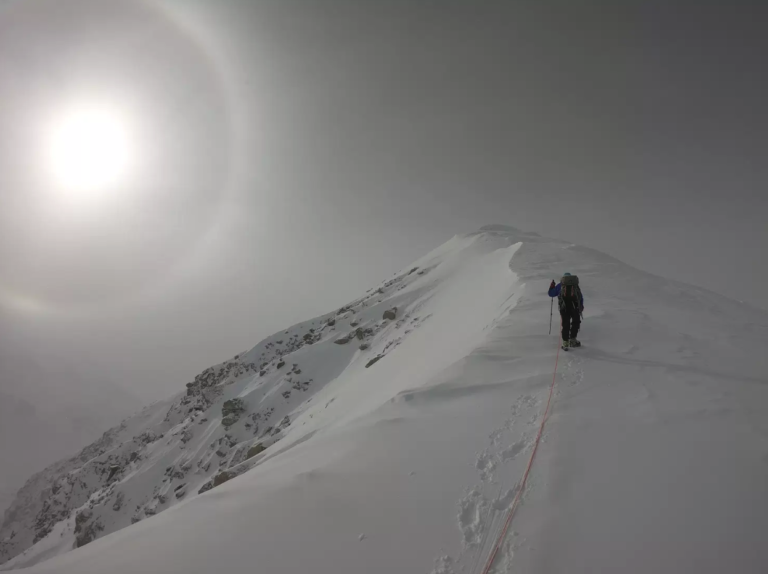 The Royal Canadian Geographical Society has been making Canada better known to Canadians and the world since 1929. Your purchase helps support the critical programming the Society delivers each year to hundreds of thousands of Canadians. Visit the shop.