One of the world's most accomplished cave divers, Jill Heinerth has already tallied more than 7,000 dives, many of them the most technically difficult in the world.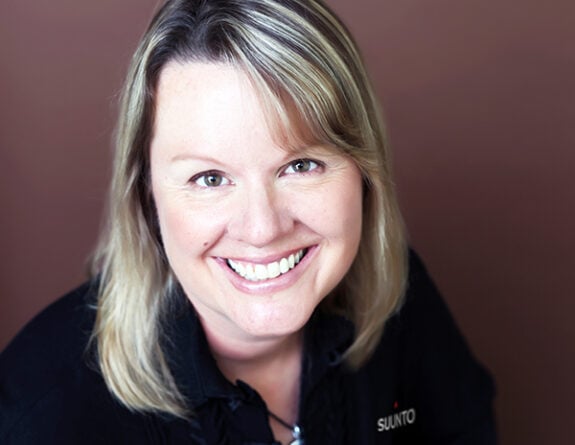 The Mississauga, Ont.-born explorer was the first person to dive into the depths of Antarctic iceberg-cave ecosystems, was on the team that created the first 3D map of an underwater cave system, and has travelled more than three kilometres into a cave on a single dive — farther than any other woman in history.
Heinerth was awarded the inaugural Sir Christopher Ondaatje Medal for Exploration by The Royal Canadian Geographical Society in 2013 in recognition of her contributions to our understanding of Earth's underwater cave systems and its hidden freshwater. Her "We Are Water" project works to improve water literacy by highlighting the risks facing freshwater supplies everywhere.
"I am swimming in the lifeblood of our planet," says Heinerth. "I am swimming in your drinking water. We all need to know how we can protect it for future generations."
More people have been to the moon than to places that Jill Heinerth has explored deep inside our watery planet.
James Cameron