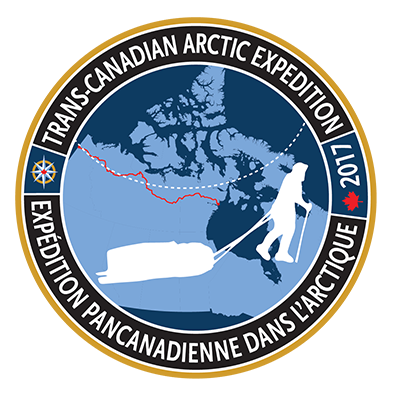 Adam Shoalts is an explorer and writer whose adventures have taken him to some of the last wild places on Earth, including the Amazon rainforest and the Canadian High Arctic.
Trained as a cartographer, archaeologist and historian, and having grown up learning bushcraft in his rural hometown of Fenwick, Ont., Shoalts has built birchbark canoes and worked as a survival instructor.
Shoalts has carried the flag of The Royal Canadian Geographical Society on five expeditions. In 2017, he completed a nearly 4,000 kilometre solo traverse of the Arctic, travelling from Old Crow, Yukon, to Baker Lake, Nunavut, by canoe. His latest project, Vanished Beyond the Map, saw him explore Canada's western Arctic in search of clues to the life and disappearance of an almost-forgotten explorer, Hubert Darrell. He is the author of three books, the bestselling Alone Against the North, which detailed his 2015 trek through the Hudson Bay Lowlands, A History of Canada in 10 Maps and Beyond the Trees, which chronicles his 2017 Arctic expedition. 
Shoalts' wilderness skills are balanced by his academic background. He graduated at the top of his class from Brock University, in St. Catharines, Ont., with an Honours B.A, and completed a PhD at McMaster University in Hamilton, Ont., combining his interests in geography, archaeology, anthropology and history. A Fellow of the RCGS since 2013, he is a passionate advocate for the conservation of intact wilderness in Canada and beyond, for the long-term wellbeing of people and planet.
Shoalts was named an RCGS Explorer-in-Residence in February 2018.
Download the Adam Shoalts Collector's Card
Stories about Adam