Featuring experiences and items from across the world
Since 1929, The Royal Canadian Geographical Society has been making Canada better known to Canadians and to the world. We work with 25,000 teachers nationwide to help the next generations of Canadians chart their own path. 
The items up for auction include an eight-day Haida Gwaii Expedition Cruise, a trip to Egypt guided by RCGS Fellow and explorer George Kourounis and an eight-day rafting experience on the Nahanni River, N.W.T. 
If you're not looking for an adventure, perhaps a virtual dinner with author Margaret Atwood is more enticing to you? Or maybe a private concert from Survivorman Les Stroud will snag your bid. 
Whether you're looking for artwork, books, experiences or travel adventures donated by great partners from Maple Leaf Adventures to the Toronto Zoo, the RCGS Silent Auction has something for everyone to bid on.
Haida Gwaii Expedition Cruise
Join Maple Leaf Adventures for an unforgettable eight-day journey by land and sea that will allow you to experience the region's abundant marine life, lush old-growth rainforest and the Haida way of life. Highlights of this trip include cruising the Gwaii Haanas National Park Reserve, National Marine Conservation Area Reserve and Haida Heritage Site aboard a boutique ship, Haida-guided visits to awe-inspiring ancient villages, watching for wildlife (including humpback whales, sea lions, dolphins, bears and puffins), kayaking, beach-combing, nature talks, small boat rides and fishing.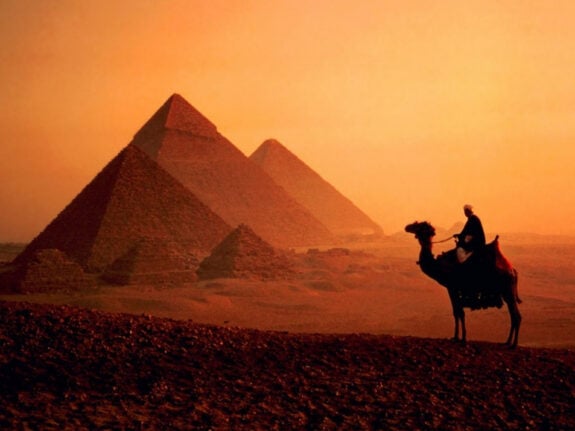 Egypt with George Kourounis
Few countries can rival Egypt's wealth of magnificent archaeological sites, with the Pyramids and Great Sphinx of Giza ranking as two of the most recognisable in the world. It is a place like no other and on this two-week itinerary you explore its treasures across the length of the country. In the north there is the Mediterranean port city of Alexandria and El Alamein, the site of the famous Second World War battle. Cairo's attractions are world famous but on this itinerary you also experience the bazaars and culinary delights on a food tour. Journeying south by sleeper train you reach the Nubian city of Aswan where you board our Nile cruise boat and discover the monuments and temples all the way to Luxor.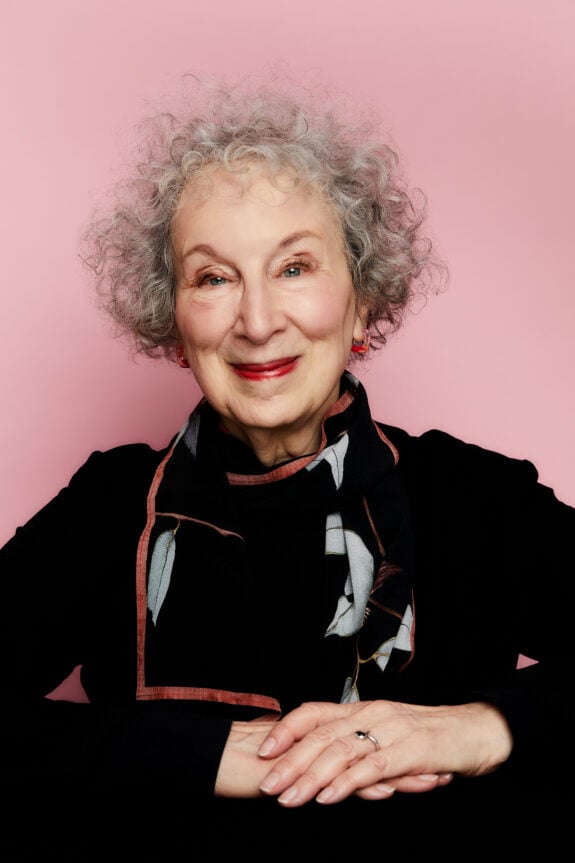 Digital dinner with Margaret Atwood
Join celebrated Canadian author and poet Margaret Atwood for an intimate digital dinner via Zoom. Atwood will provide the menu and join up to six dinner guests for an hour-long private chat.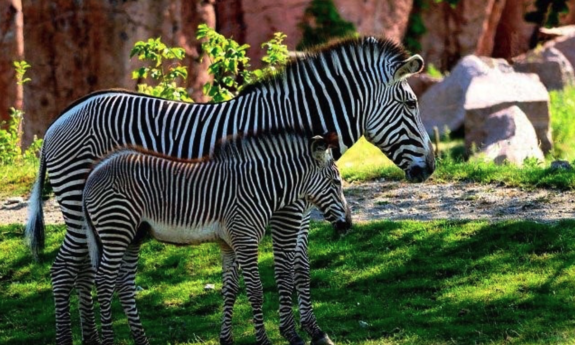 Behind the scenes at the Toronto Zoo
Toronto Zoo CEO Dolf DeJong will host you for a private "behind the scenes" tour of the zoo, which will include visits to places that few get to see. These include the Wildlife Health Centre, the Nutrition Centre and the Reproductive Lab. Guests will even get a private opportunity with two of the animals.
Note: All travel experiences will only proceed when it's safe to do so under COVID-19 public health guidelines.