The Committee consists of Canadians with extensive experience in a variety of expeditionary and related professions and avocations.
The Committee adjudicates expedition proposals (in January) and the Sir Christopher Ondaatje Medal for Exploration (in September). Successful proponents are normally notified within 6 weeks of the deadline.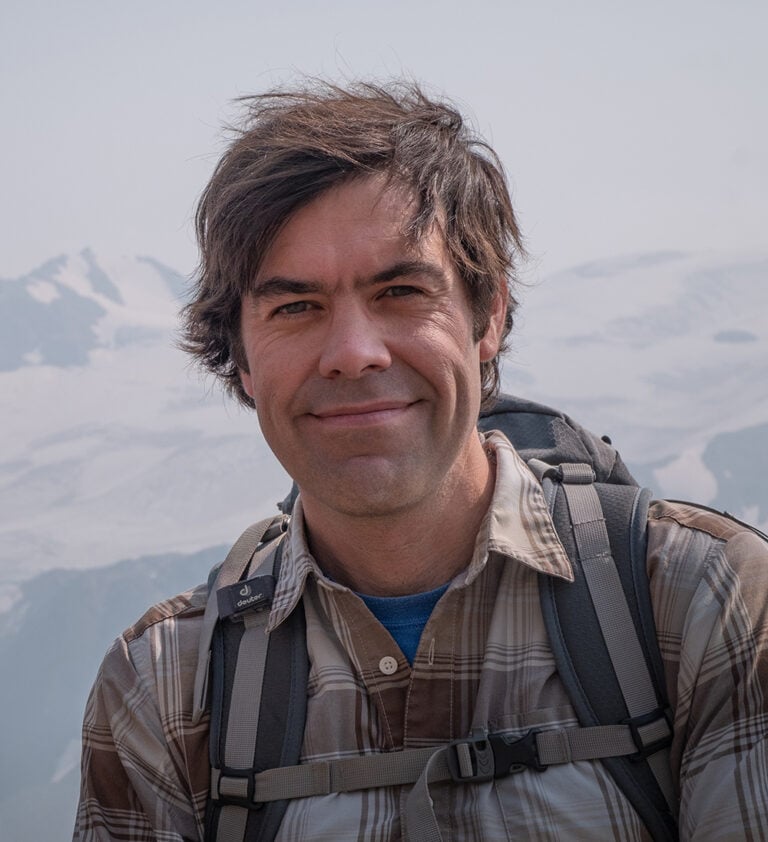 Zac Robinson is a historian and Associate Professor in the Faculty of Kinesiology, Sport, and Recreation at the University of Alberta. A writer and teacher of mountain history and literature, he is a longtime Vice President of the Alpine Club of Canada, a co-editor of the Club's annual State of the Mountains Report, and a regular contributor to the Canadian Alpine Journal. He is also the co-creator of UofA's Mountains 101, a massive open online course dedicated to all things mountains, for which he received the RCGS's Alex Trebek Medal for Geographic Literacy in 2022.
An avid climber and backcountry skier, Robinson co-led an RCGS-sponsored scientific expedition to Mount Logan, in 2021, which remeasured and confirmed the official height of Canada's highest peak. For his contributions to geography, he was awarded the Queen Elizabeth II Platinum Jubilee Medal. Robinson became the Chair of the RCGS Expeditions Committee in 2021, and was elected to the Board of Governors in 2023.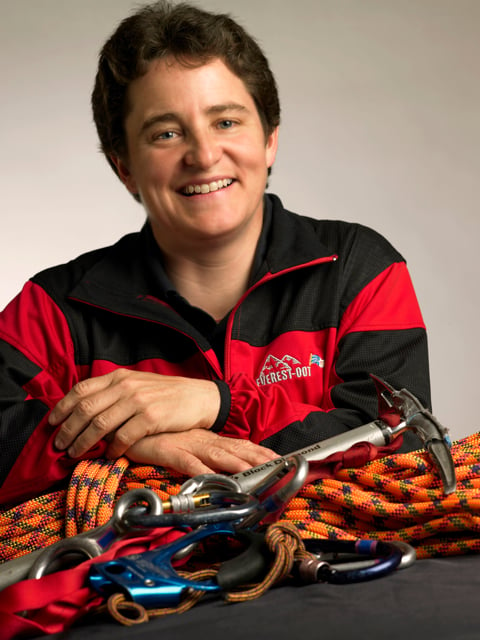 TA Loeffler is a professor of Outdoor Education and Recreation and the Chair of Teaching and Learning in the School of Human Kinetics and Recreation at Memorial University of Newfoundland as well as an adventurer, nature advocate, author, and professional keynote speaker from St. John's, NL. In 2015, TA was named to the Canada's Greatest Explorers 100 Modern-Day Trailblazers List by Canadian Geographic and in 2016, to their Greatest Canadian Modern Women Explorers List. After climbing Denali, TA set a goal of climbing Mount Everest and the rest of the "Seven Summits," the highest peaks on each of the seven continents. TA recently made her third attempt on Mount Everest during the spring climbing season of 2016 where she reached 7300 meters and thus, for now, has completed six and four fifths of the Seven Summits.
John C. Pollack is a Canadian former senior research scientist for the B.C. provincial government. He has a lifetime of experience in scientific exploration — specifically in the fields of speleology and underwater archaeology. He has added more than 35 underwater sites to the national archaeological inventory, led mapping projects in some of the largest caves on the planet in Laos and Borneo, and worked with historical archaeologists in the Yukon, BC, Alaska, Jamaica, and Vietnam.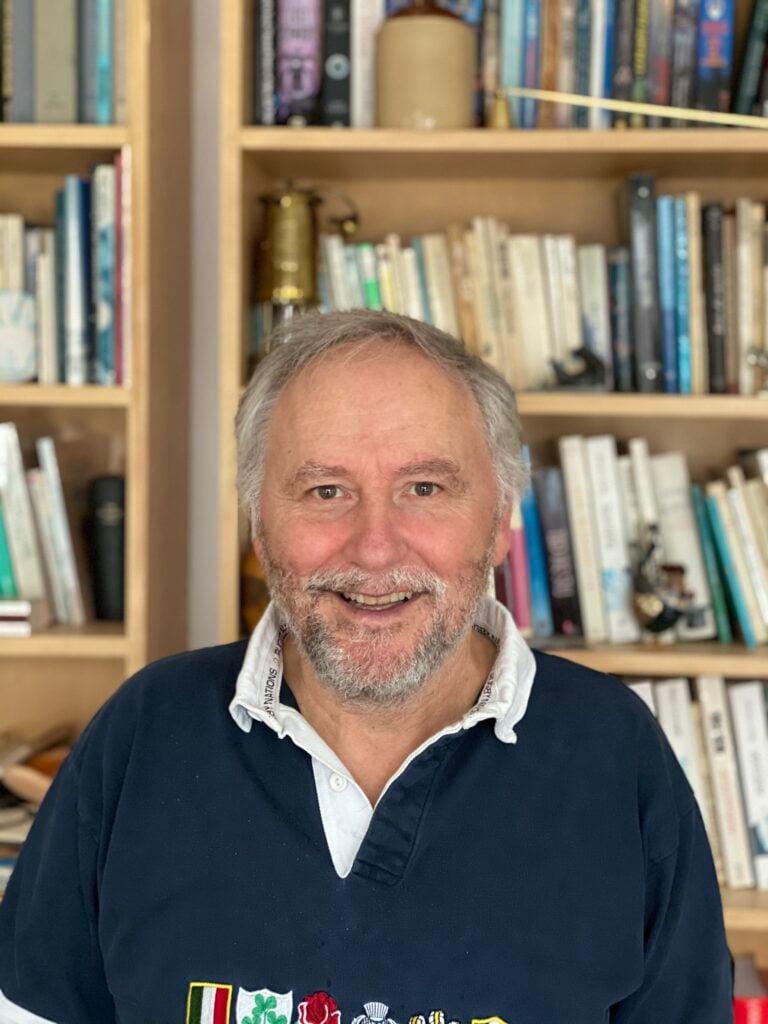 Committee member
Jean-Marie Beaulieu
Committee member
Jean-Marie Beaulieu
Old Chelsea, Quebec
Jean-Marie Beaulieu lived in the North for 19 years, traveling the land with Inuit by snowmobile and dogsled in Nunavik. He then moved to Yellowknife to work for the Government of the northwest Territories, developing and implementing curriculum programmes in Northern Studies and Social Studies. His graduate degrees were focussed on the North and its people. He spent the last 17 years of his career as the Senior Science Advisor with the Canadian Polar Commission, involved with the planning and implementation of the International Polar Year 2007-2008, for which he received the RCGS Gold Medal as part of the IPY National Committee (2010). An avid outdoor enthusiast, he has canoed several northern rivers and skied the Groulx Mountains amongst others. He has been a Fellow of the RCGS since 1998, serving on several committees. He walked across northern Spain on the Chemin de Compostelle with his youngest son.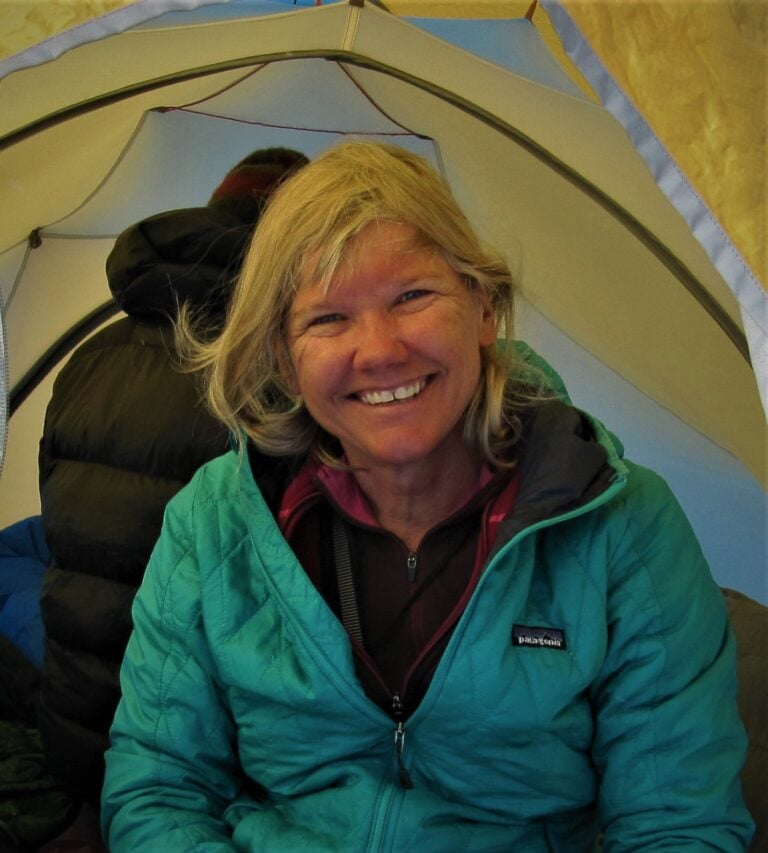 Committee member
Helen Sovdat
Committee member
Helen Sovdat
Canmore, Alberta
Helen Sovdat is an active ACMG Mountain Guide. She is one of the first internationally certified female guides in Canada and has been sharing her passion for the mountains for over 30 years. She is an instructor for the ACMG Training and Assessment Program, as well as a longtime guide with the Alpine Club of Canada and CMH Heliskiing. Helen has led several successful expeditions to high peaks in the St. Elias, Andes, Himalayas and Altai. Some notable ascents include Manaslu (8156 m), Cho Oyu (8201 m), Ama Dablam and the East Ridge of Mt. Logan. An adventurer at heart, Helen is still exploring the mountains close to home and has climed all fifty-six 11,000-foot peaks in the Rockies. In 2021, she won the Summit of Excellence Award for her contributions to the mountain community.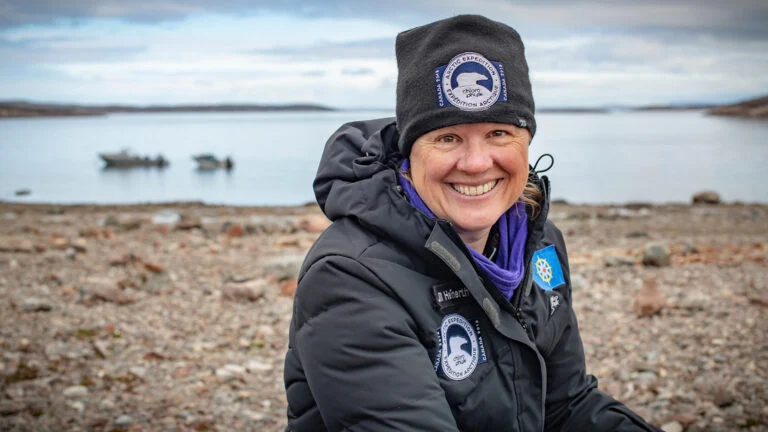 Committee member
Jill Heinerth
Committee member
Jill Heinerth
Carleton Place, Ontario
Jill Heinerth is a veteran of over 30 years of filming, photography and exploration on projects in submerged caves around the world with National Geographic, NOAA, various educational institutions and television networks worldwide. She is the inaugural Explorer in Residence for the Royal Canadian Geographical Society, recipient of Canada's Polar Medal and the diving world's highest award from the Academy of Underwater Arts and Sciences. She was the first recipient of the Sir Christopher Ondaatje Medal for Exploration from the RCGS.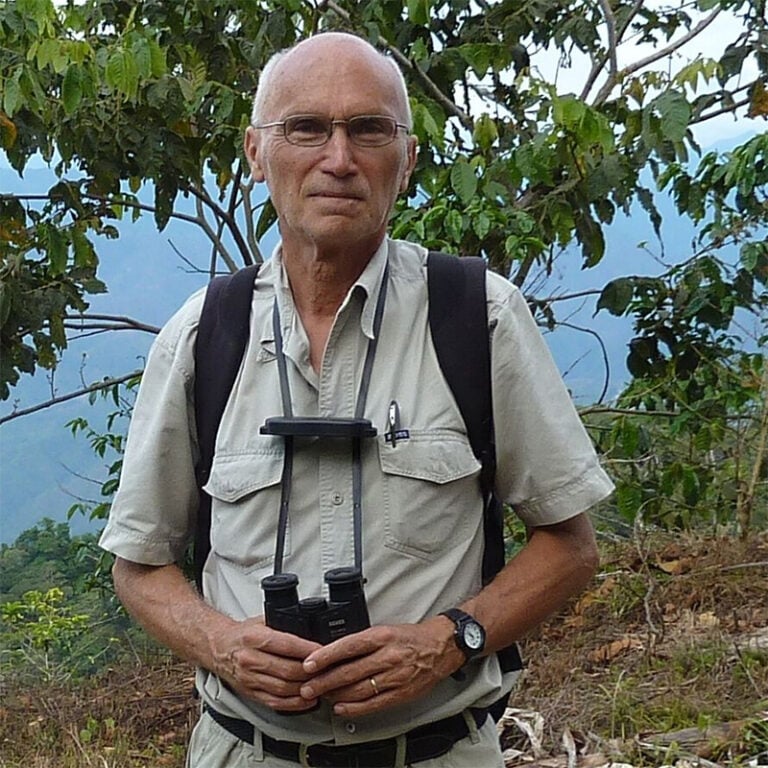 Committee member
Priidu Jurrand
Committee member
Priidu Jurrand
Vancouver, B.C.
A geographer/land use planner by education, Priidu has had the good fortune to have spent his career and retirement in organizations that have taken him to remote places in Canada and the world. While not an explorer himself, he has followed the footsteps of explorers that have paddled rivers and walked trails that today are important symbols of geographic discoveries and have become tourist destinations.
His early working life was with Parks Canada in the 1970s researching and paddling northern Canadian canoe routes used by native people, fur traders, gold miners, and early Geological Survey of Canada explorers. Ultimately this program of re-discovery, called the Wild Rivers Survey, resulted in the Canadian Heritage Rivers System that identifies and, with the participation of provincial agencies, protects some of Canada's scenic and historically important rivers and canoe routes. Following that, a career as an environmental planner in several capacities in the federal government, was paralleled with northern canoe trips, ski touring in the Selkirk Mountains, and bicycle tours in Europe.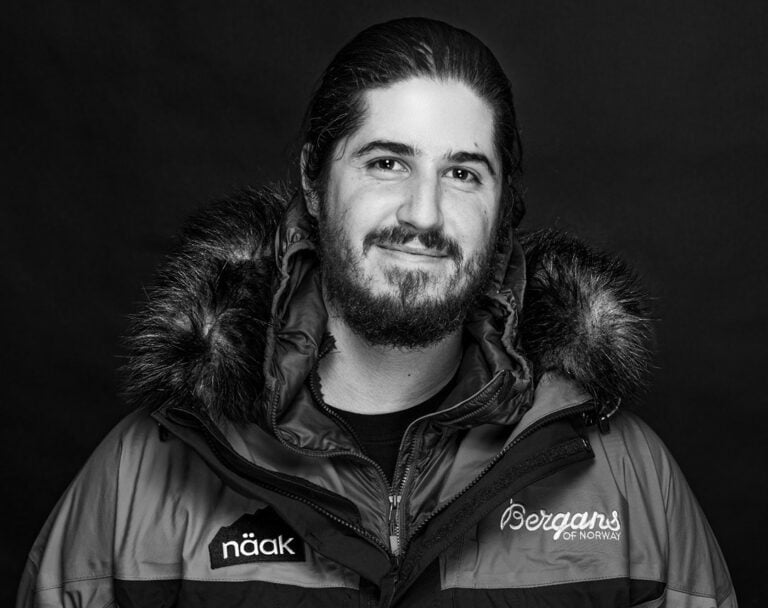 Committee member
Nicolas Roulx
Committee member
Nicolas Roulx
Nicolas Roulx is a high-school geography and history teacher, speaker, author, and Fellow of the Royal Canadian Geographical Society. Before the age of 30, he logged over 12,000 kms of canoeing, skiing, biking, and walking across Canada. He completed a 65-day expedition in Nunavik and Nunatsiavut in 2018, and has participated in various research projects on Baffin Island. His most significant expedition came in 2021 with the completion of the longest human-powered crossing of Canada, from Ellesmere Island to Point Pelee, the southernmost point of the country. Stretched over 234 days, the journey was 7,600 km, and was named RCGS Expedition of the Year. ExplorersWeb ranked the initiative as the 3rd most significant expedition in the world for 2021. Roulx has seen first-hand the incredible potential of great expeditions to act as a lever of motivation and perseverance for young people, while sharing popularized scientific knowledge and a deep love for the North. This realization has led him to combine adventure and education on a large scale. Today, more than 12,000 people — mostly youth — have seen his lectures.