Recently released films
Mark Angelo, RCGS Fellow and founder of World Rivers Day, is the subject of the recently released film, Last Paddle; 1000 Rivers, 1 Life. This inspirational and visually stunning film from the producers of the internationally award-winning documentary RiverBlue chronicles Angelo's personal journey as a renowned river advocate. Angelo has paddled more than 1,000 rivers and explored countless others in more than 100 countries; perhaps more than any other individual. Spanning the globe, the film makes an eloquent plea to cherish and better care for our life-giving waterways, while offering hopeful insights into how we might attain a more sustainable future. The film just commenced its run on the international film festival circuit and will commercially stream later this year.
RCGS Fellow and filmmaker Russell Clark has released his second award-winning minimentary with collaborator and cinematographer Maxwel Hohn. Call of the Coastal Wolves tells the story of a group of filmmakers that captured stunning footage of B.C.'s coastal wolves feeding on a whale carcass. The film is a follow up to last year's award-winning minimentary Tadpoles: The Big Little Migration, and has already received several film festival awards. The films are self-funded passion projects from the duo aimed at educating, inspiring and entertaining people through quality filmmaking. You can view the minimentary on YouTube and at www.seaproof.tv.
Christian Stenner led a trip into Booming Ice Chasm — considered the largest ice cave in North America and Canada's second deepest shaft — to support NASA astrobiology partners who are studying bacteria in cold environments. The trip was filmed for CBC's The Nature of Things "Wild Canadian Weather" episode "Cold." The episode aired in January and can be viewed online on CBC Gem.  The expedition was supported by many RCGS fellows, including Adam Walker, Francois-Xavier DeRuydts and Kathleen Graham.
The project to film the sequence in the cave was very technically challenging and was highlighted in another episode of the series: "Making Wild Canadian Weather." This was the most elaborate film shoot ever conducted inside the cave and further challenges were experienced due to a windstorm outside. Watch now on CBC Gem.
A new film released in February by McIntrye Media and Canadian Geographic puts the East Coast cod fishery collapse back in the spotlight, nearly three decades later. Funded by the Canada Council for the Arts, the animated short film called Last Fish, First Boat recounts the 1992 cod moratorium from the perspective of fifth-generation fisherman, Eugene Maloney. This six-minute animated film is adapted from the 2019 book Cod Collapse: The Rise and Fall of Newfoundland's Saltwater Cowboys by journalist and RCGS Fellow Jenn Thornhill Verma. Read the film release and watch the film on CanGeo.ca. And hear Thornhill Verma talk about the film in the news.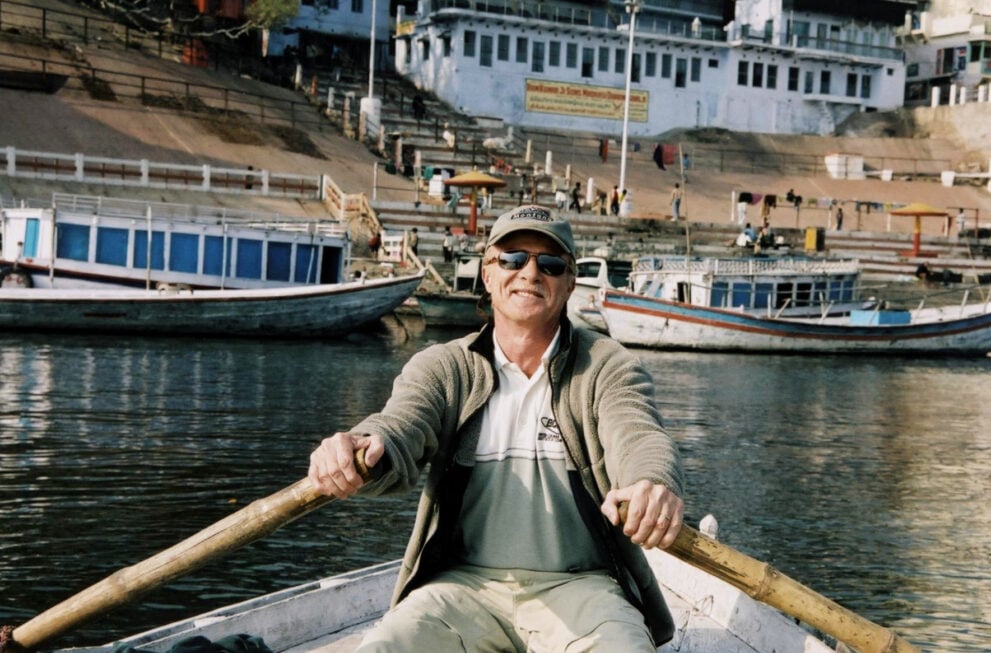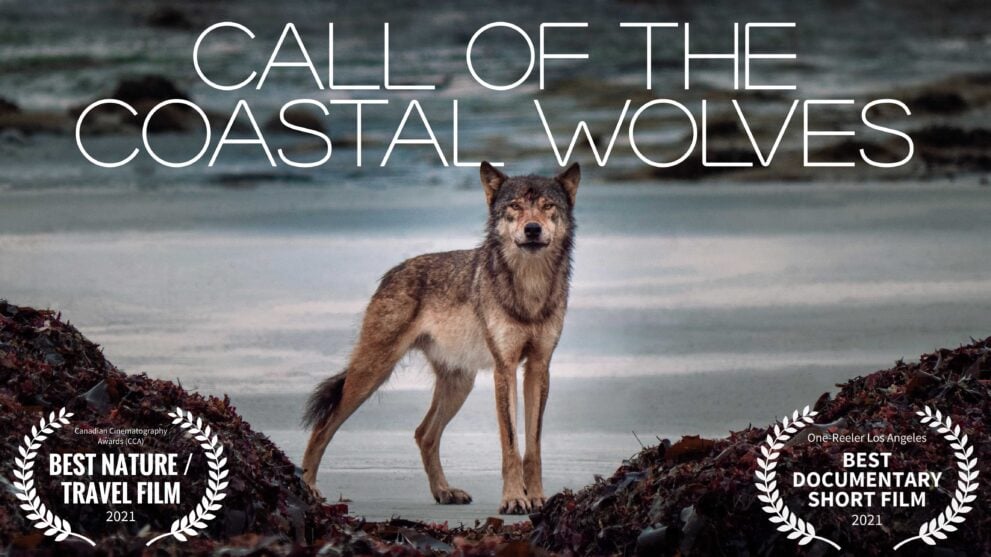 New podcast series and radio show
Chris Michael has just launched a new podcast series at The Guardian, where he works as an international editor. It's about music that shook history — how a particular song played a key role in a particular city's history. It's geographical in the sense that each story is about a different city. Click to read more from The Guardian.
Grounded by COVID-19, expedition host and musician David Newland needed a creative outlet closer to home. He found one on his local, volunteer-run radio station. Since December of 2020, Newland has been fulfilling a long-held dream as the host of The Morning Show on Northumberland 89.7 FM in Cobourg, Ont. Newland spins an eclectic musical mix, with occasional interviews, including chats with the likes of Fellows Jay Ingram and James Raffan. Listen online Tuesday to Thursday from 7 to 10 a.m. EST.