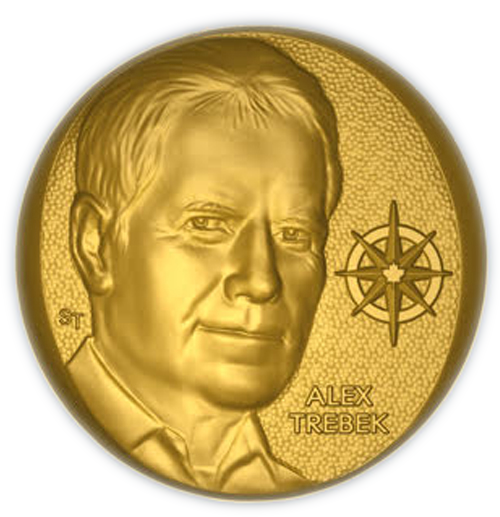 In acknowledgement of the late Alex Trebek's support for the Society, particularly its educational programs for Canadian youth, in 2019 the Society's Geographic Literacy Award was renamed the Alex Trebek Medal for Geographic Literacy.
This prestigious medal annually recognizes an educator who has made significant contributions to geographic literacy in Canada. Individuals in both the private and public sectors constantly make contributions to advancing geographic education throughout Canada. In a variety of roles and settings, dedicated individuals create and support programs, initiatives and events that improve and enhance geographic literacy among young Canadians. 
Applications are now open! The deadline to apply is September 13, 2023.