Catch up with some of The Royal Canadian Geographical Society Fellows
New children's books from RCGS Fellows
RCGS Explorer-in-Residence Jill Heinerth released a new children's book in January 2021. In writing The Aquanaut, Heinerth wanted to reconnect with the joyous sense of possibility, where a young mind starts to fuse an image of what they might do when they grow older. She remarks, "As a seven year old, every door was open to me, and with the right encouragement, I realized my dreams of exploring places where no human has been before. I hope The Aquanaut will encourage young readers to see the potential to pursue their curiosity and set a path forward to achieving their wildest dreams." The book is available on Amazon and in bookstores everywhere. 
Author Meghan J. Ward has expanded into the children's book genre with the forthcoming title The Wonders That I Find (Rocky Mountain Books, 2021). The story follows young Geneva on a hike with her parents and zooms in on the wonders she finds along the trail. For more details, please visit thewondersthatifind.com.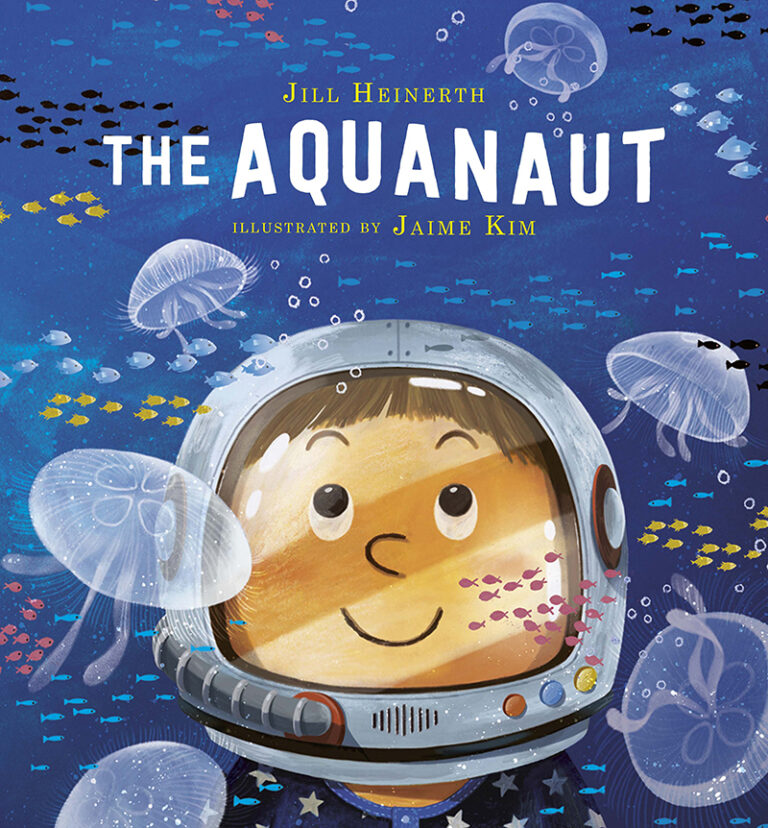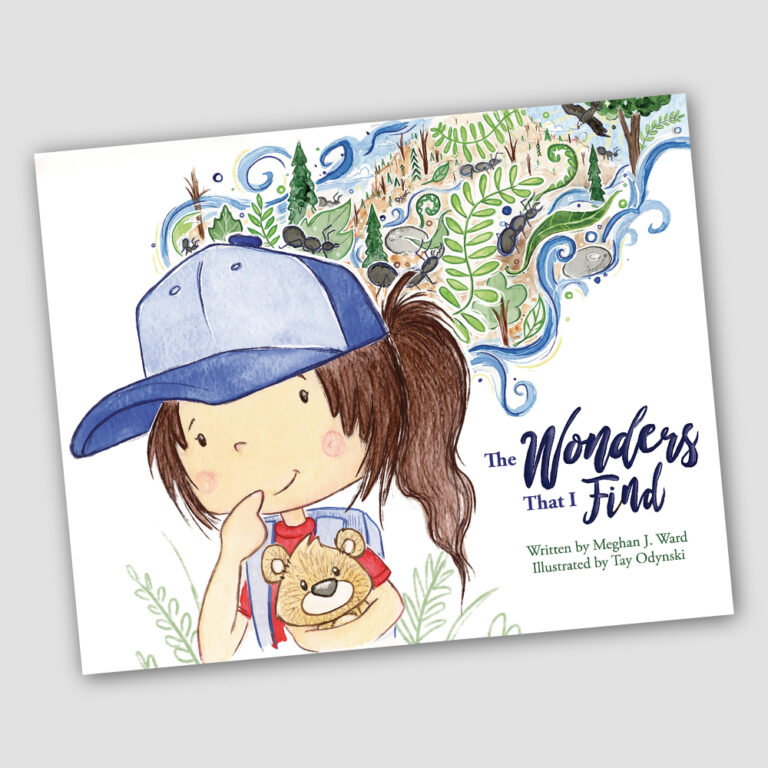 A book of aerial photography
Landscape photographer Paul Zizka's latest book comes out in May 2021. Aloft: Canadian Rockies Aerial Photography gives readers a unique bird's-eye view of this prized mountain range. From vast glaciers to winding rivers, animal overpasses to lakes that look like brilliant spills of turquoise paint on the landscape, these images provide a rare look at mountains that are as grandiose from the skies as they are from their better-known vantage points. Learn more about the book on the Rocky Mountain Books website.
Research papers on ice dynamics
Kent Moore recently published a paper in Nature Communications that describes recent changes in the ice dynamics of the Nares Strait region. Nares Strait is an important pathway for the export of thick multi-year ice out of the Arctic and this work has shown a recent increase in this export that may impact the stability of the Last Ice Area.
Recent talks
Dr. Martin Nweeia travelled to Greenland this past November representing USAID efforts to foster opportunities for local Greenlandic people in the developing ecotourism market. Dr. Nweeia delivered two talks available on YouTube to the Ilisimatusarfik University of Greenland and the Institute of Natural Resources and curated an exhibit, held in January and February, 2021, at the Katuaq Cultural Centre on Inughuit knowledge and scientific studies of the narwhal. Dr. Nweeia's research has spanned 20 years in the Canadian High Arctic and western Greenlandic Arctic integrating Inuit knowledge with science to discover the function of the extraordinary narwhal tusk. 
Jason van Bruggen is a speaker at this year's (virtual) TEDx Toronto, joining a group of remarkable Canadian innovators and thinkers. This year's theme is "Uncharted." van Bruggen will be speaking about his experiences working and travelling in 150 countries, as well as studying the goings on in his own backyard. He'll be sharing his thoughts on art, activism and today's new frontiers of exploration on Mar. 4th, 2021. You can purchase tickets to the live event on the website.