Since its formation in 1929 and over the last nine decades, the Royal Canadian Geographical Society is dedicated to supporting, exploring and communicating lived experience and stories from Canadian people, places, frontiers and conversations that are meaningful to Canadians.
Discovering and exploring have remained key pillars of the Royal Canadian Geographical Society and have been demonstrated through strong educational curriculum development, support and development of young explorers, and exceptionally strong partnerships with like minded national and international organizations. Over the years, the Society has collaborated with a variety of travel partners in efforts to bring meaningful, custom curated, in-field travel experiences to our membership.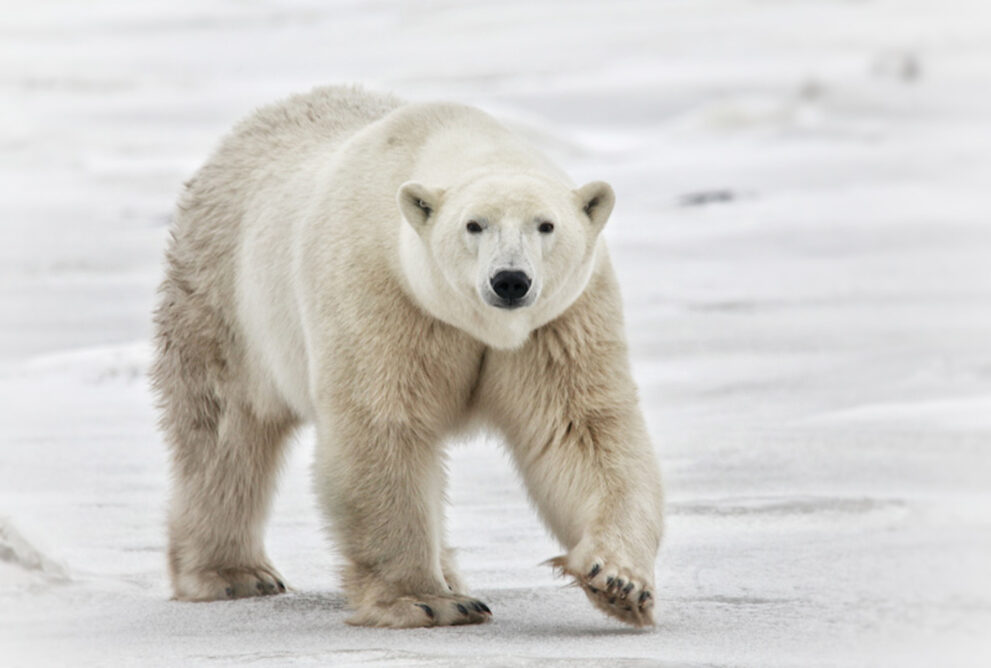 With a focus on supporting domestic tourism, Canadian Geographic is collaborating with trusted Canadian travel operators across all 13 provinces and territories to deliver our Canadian Geographic Travel experiences. With a commitment to align exceptional travel experiences sure to broaden even the most expansive minds, Canadian Geographic Experiences embraces the ethos and priorities of the modern day adventurer. Travelling with purpose and driven by curiosity, guests choosing to travel with Canadian Geographic experience Canada and the world whilst supporting trusted Canadian travel operators and the Royal Canadian Geographical Society through every booking.
Canadian Geographic Experiences feature a notable Canadian Geographic ambassador, selected from our Explorers-in-Residence, Photographers-in-Residence, Filmmakers-in-Residence and the Society's College of Fellows. The ambassador is an additional guide to the exceptional local guides who deliver the program through our travel partners. The guest experience is further enhanced by a pre-voyage virtual meet and greet, customized digital libraries from the Canadian Geographic vault, a CanGeo welcome package and a warm welcome into the Canadian Geographic family.
We are proud to answer the call of Canadians and their interest in exploring Canada and the world. We continue our mandate to make Canada better known to Canadians and to the world — both at home and in the field. Travelling with purpose has never been so rewarding. For every Canadian Geographic Experience booked, a portion of the booking revenue is donated directly to the Royal Canadian Geographical Society to further its important programming.